Edwin Oliver– Business Stories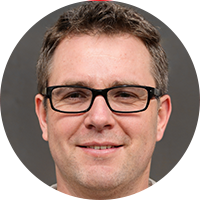 My Name is Edwin Olive and I am also the main source from the 'Flipfigures.com' of all the exclusive and most delicate visualization of the activities in the business sector. My first step towards this journey was taken in the very early years of my life. I started with an independent financial consultant. However, I only had almost 4 years of skills and experience in this market. I have always been a free personality and like to fly one place to another, to explore more and more. Moreover, this passion and craze of traveling gave me a chance to report a section for best news associations. Last but not least, I am presently working full-time as an editor.
Maria Ray – Biotech Stocks

I am Maria Ray, I have done my bachelor's in English literature, and further on I did my master's in Medicines. My most preferred genre of writing is health and biotech. I have been writing from the past 6 years about articles, web content, and blogs. In my career and education, I like to play along with work. I have also been a teacher in the past for 2 years. I use to teach business and technical writing in a very famous university. However, most recently I am working as an instructor, designer, and training writer. I enjoy socializing a lot. I am a very big extrovert when it comes to nature. A part of all this I enjoy exploring the world and traveling makes me happy.
Rickey Bryan– Technology and Energy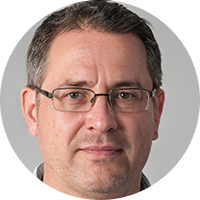 My name is Rickey Bryan, I have worked for the stock market industry for 4 years. Technology news grasp my attention the most. In the early days, I started my journey with an ordinary author. Moving forward with great hard work and passion I achieve a higher position. As I believe in working hard and putting the soul in my work, I have accomplished so much success and place in Flipfigures.com, and now I have confidence in this, that I am the spin of this network. I have a vision of touching the sky. I wish to see this industry on a global scale one day. My other duties are that I am a contributor and an editor of the technology segment. My work is to do a critical analysis of companies and pick out the most significant information for investor network.
Patricia Underwood – Finance Daily

I am known as Patricia Underwood, I am a writer and an industrialist by profession. My age is 30 years. My aim is to gather the attention of the targeted audience without being boring and unexciting. I like to utilize the free time in writing my views and thoughts for my book lovers or readers. My most preferred articles are usually about technology and business; however, I have written various topics in my articles. I do not have a specific genre. I get very creative when I have to express myself, I often sing, write or draw to portray my feelings. When it comes to my free time or you can say 'ME-TIME', I love to play with my cat, sleep an extra hour, or play my favorite video games.