Altcoins Outperform Bitcoin On Value Buying
It has been a rough couple of days in the cryptocurrency market primarily due to Tesla owner Elon Musk's statement regarding the environmental concerns in relation to Bitcoin.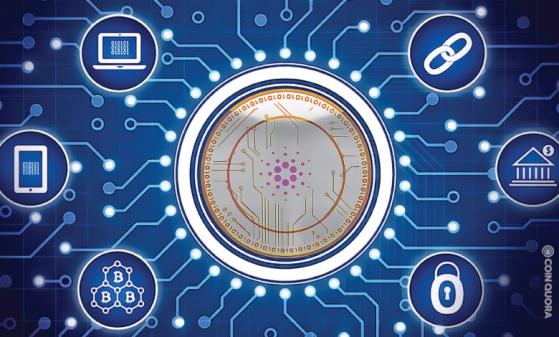 While many cryptocurrencies sank, it was the Cardano token ADA that actually stood tall and has now emerged as the token to follow for most investors. In this regard, it is also necessary to point out that Cardano has also been at the top of the ranking when it comes to the number of commits on Github.
Lark Davis, an analyst, has stated that the emergence of smart contracts in the Cardano could also prove to be a massive trigger for ADA. Davis stated that by August this year, the ADA token price might actually rise by as much as 100% from current levels. Considering the strength shown by ADA in the middle of a market-wide carnage, investors could do well to keep an eye on it today.