American Batter Metals (ABML) Stocks Fall 7% After The News
Lithium ion battery recycling technology firm American Batter Metals Corporation (OTCMKTS:ABML) has seen its stock go down by 7% this morning following a new development today.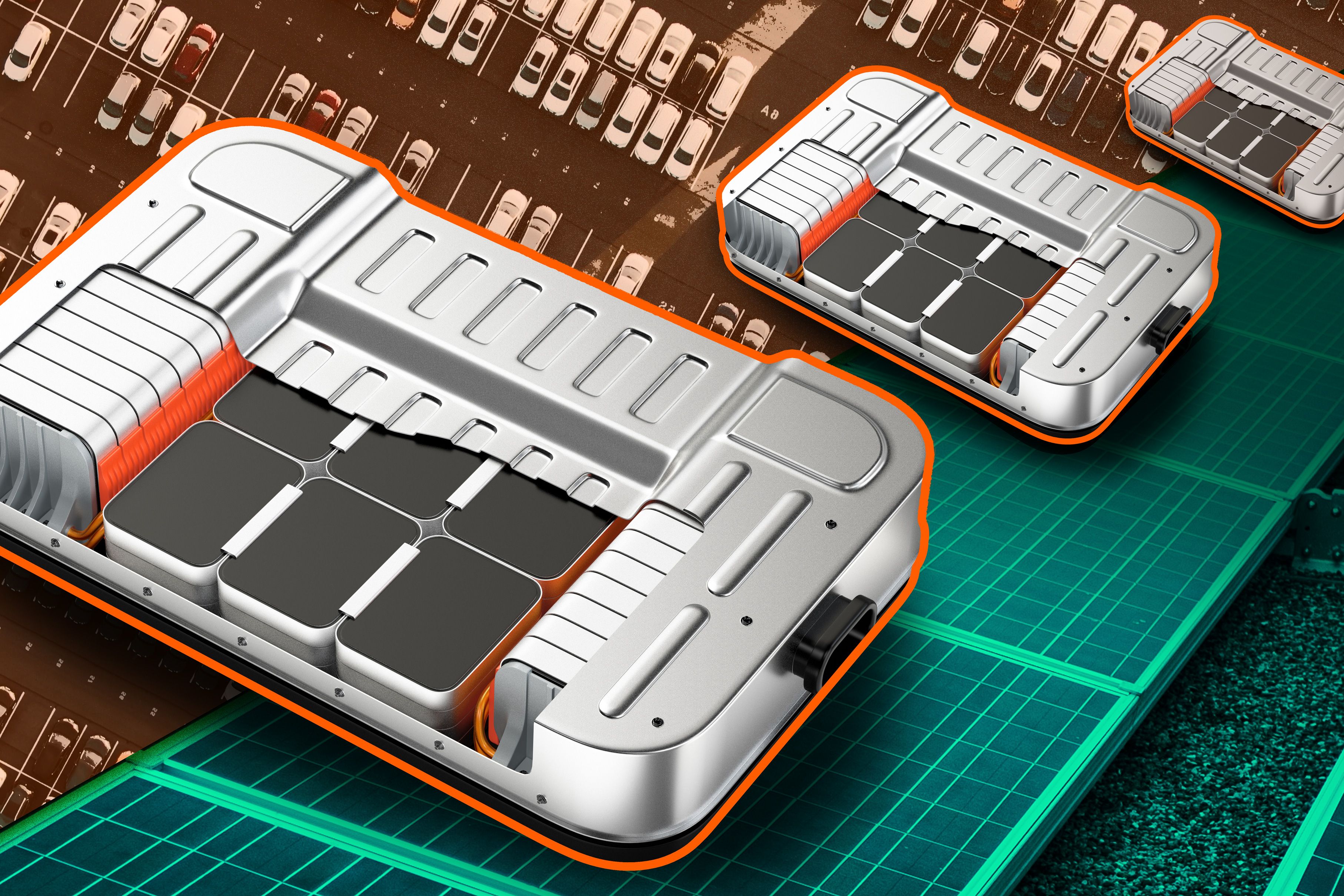 This morning it emerged that started an escrow in relation to the property that is situated at 695 E Sydney Drive at Store County, Nevada. This particular 13.8 acres parcel of land is situated at the well known Tahoe Reno Industrial Park, which is currently the biggest industrial park in the planet.
This development has come as a source of optimism for many investors and has led to a rally in the American Batter Metals Corporation stock. The company is looking to become a major player in the battery metals space through three of its business divisions. One of those is batter recycling and others are its extraction technology and primary resources, divisions. It could be a good idea to keep the stock in the watch lists at this point.