American Battery Metals (ABML) Stock Makes A Strong Come Back: What to do Now?
Lithium ion battery recycling technology firm American Battery Metals Corporation (OTCMKTS:ABML) has garnered significant attention from investors over the course of the week so far.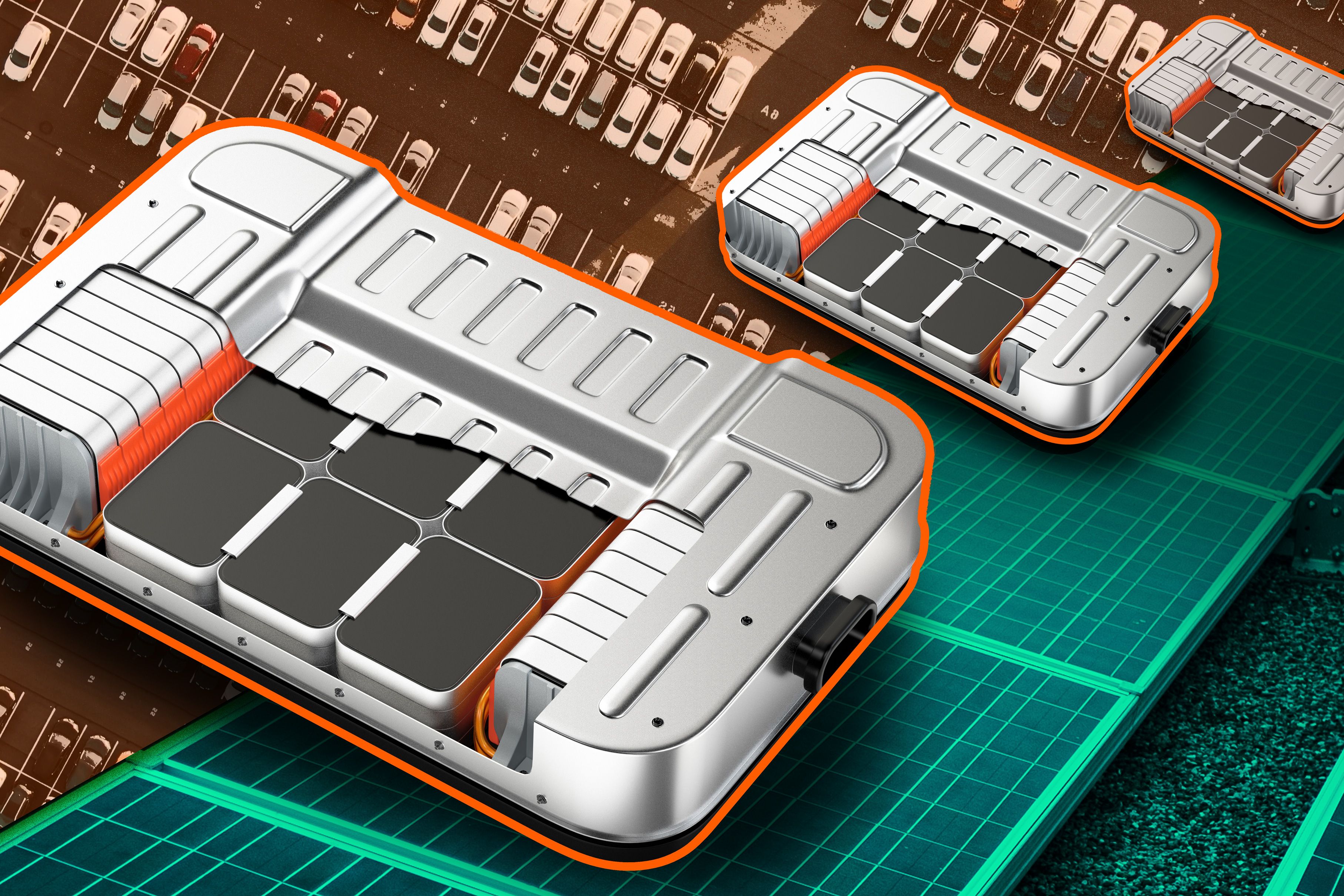 Yesterday, the stock jumped by 4.50% to take its gain for the past week to as much as 70%. The stock jumped yesterday after the company announced that it formed a strategic partnership by way of which it is going to create a centralized operation for the recycling and collection of electric vehicle batteries.
It is a unique operation and is going to be involved with the electric vehicle batteries at Cicle EV ChargeParks. It is an ambitious new project for the company considering the fact that the demand for such services is only going to go up as the number of electric vehicles in the world continues to rise. Additionally, the service could potentially solve a significant energy supply issue for the electric vehicle industry.