Asensus Surgical (ASXC) Stock Soars 80% in 2 Weeks: What's The Buzz?
If you are looking into stocks that have recorded handsome gains over the past couple of weeks then it could be worthwhile to take a look at the Asensus Surgical (NYSEAMERICAN:ASXC) stock.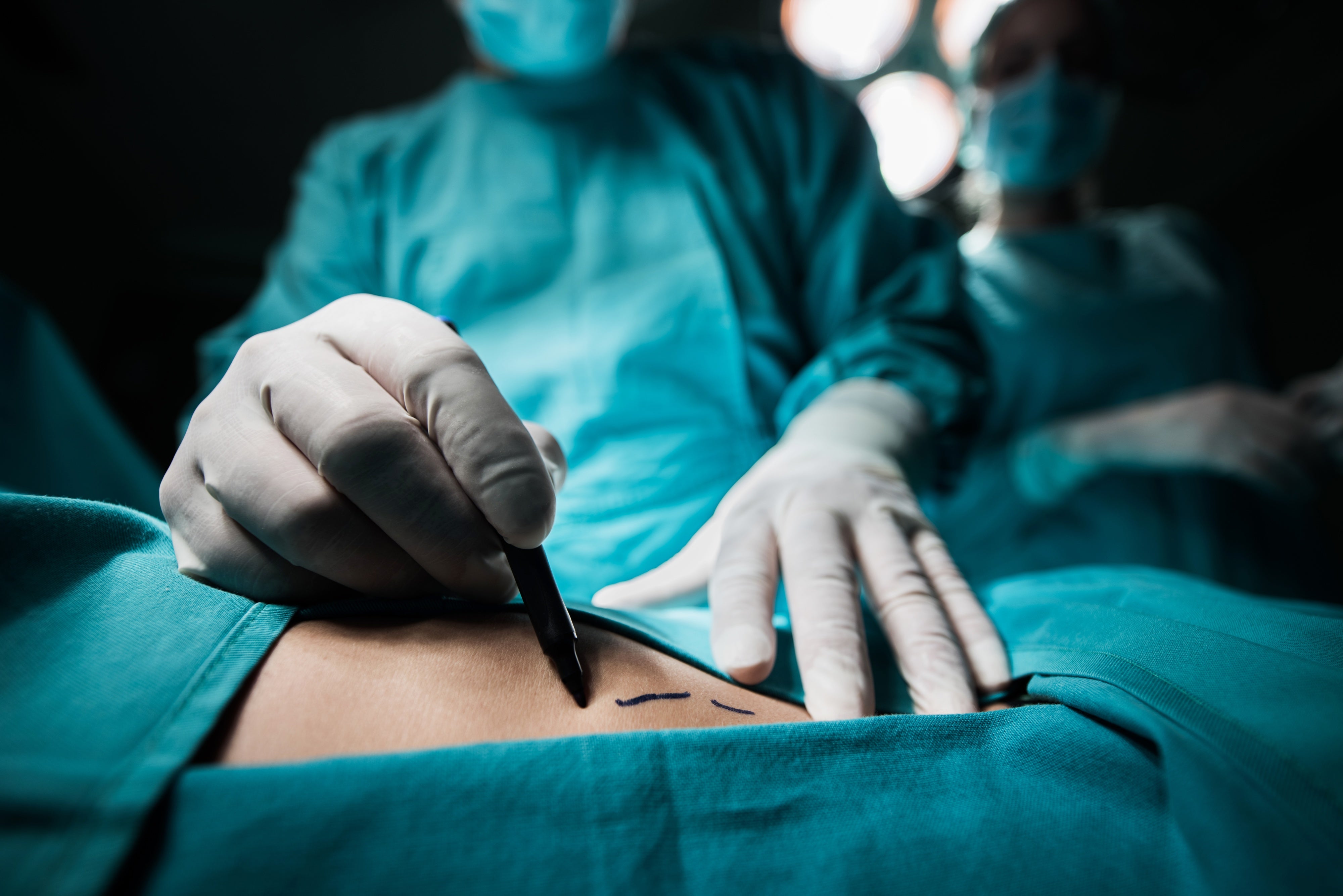 Over the course of the past two weeks, the Asensus Surgical stock has been in sharp focus among penny stock investors and has delivered gains of as much as 80% during the period. The company is best known for having emerged as pioneer in the surgical instruments space.
Asensus claims that its tools offer more control and less variability. It hopes to bring the power of artificial intelligence as well as machine learning to the field of surgery and improve outcomes considerably. In particular, the company is focused on laparoscopic surgeries. Recently, the Asensus stock was given a buy rating by H.C. Wainwright and that had come as a significant boost. Additionally, in the first fiscal quarter, Asensus reported revenues of $2.1 million, which were considerably higher than the $600000 in the prior year period.