Canoo Inc (GOEV) Stock Enters The Breakout Zone: How To Trade Now?
Canoo Inc (NASDAQ: GOEV) jumped 16.81% yesterday and closed at $11.05. In the after-hours, there was 10 cents fall. Looking at this stock, we observe that it has remained without much traction over time. Last year when this stock had peaked close to $25, that seemed like it. Now the shares have dropped down considerably. In fact, since March-end, GOEV has been trading below $10.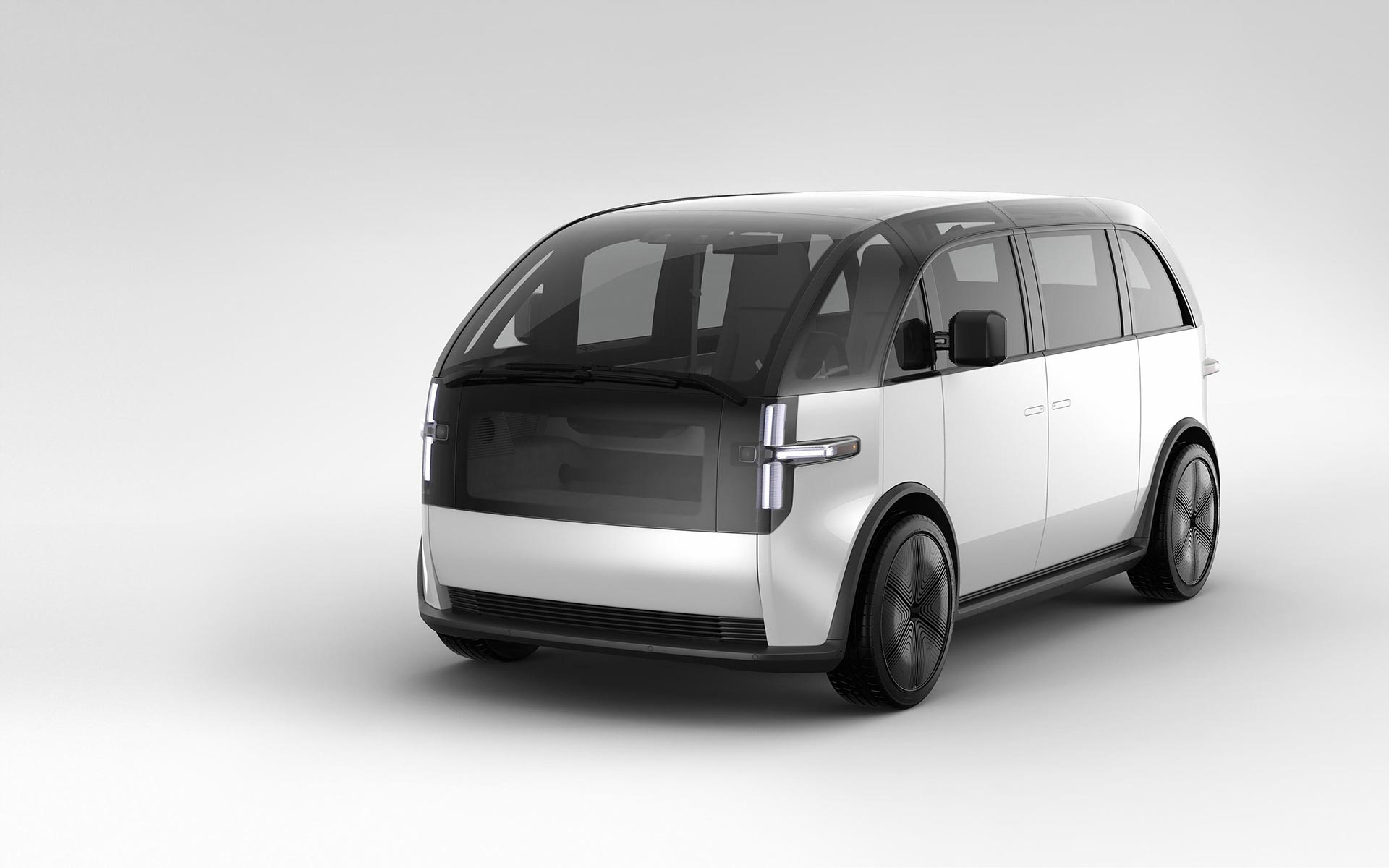 In June, though, there seemed to be some movement upward, with the stock registering a 25% hike in price on June 8. Now the SPAC investors again see the green on this stock, with some impressive gains. Canoo appears to be among the few stocks which are seeing a nice push-up. It appears now that the beaten-down GOEV stock is catching a bit of breath now.
The investors are calling for higher interest in Canoo now, and it is now a catalyst for some good move.