Castor Maritime (CTRM) Stock Continues to Trade Lower: Time To Sell?
Dry bulk shipping firm Castor Maritime (NASDAQ:CTRM) may not be particularly well known to most investors but in recent times the stock has shot up in popularity among some groups of investors.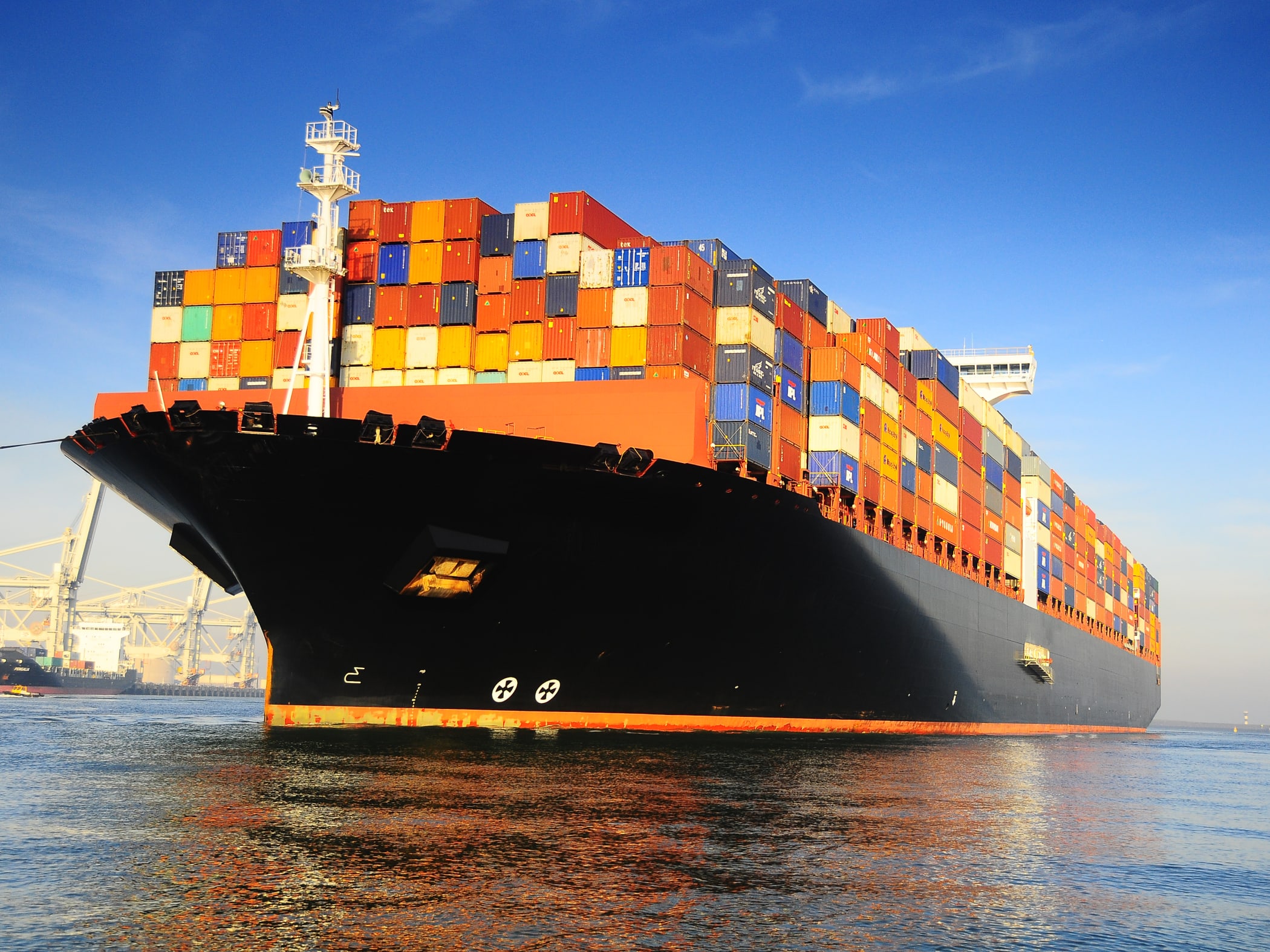 The company is currently building its fleet steadily and investors who are in the hunt for penny stocks in companies with the potential for growth could consider taking a closer look. Back in February, the Castor Maritime stock enjoyed a major rally as its stock soared to $1.95 a share.
Since, the stock has again nosedived to less than 50 cents a share. Hence, it is clear that like other penny stocks, the Castor Maritime stock can also be highly volatile. That being said, the dry bulk shipping industry is expected to grow in the near term according to experts and that can only be good news for Castor Maritime. In that sort of a situation, it might be a good move for investors to keep an eye on Castor Maritime.