Eco Depot (ECDP) Stock Doubles in a Month: Here is Why
Investors are almost always known to be on the lookout for stocks that have made strong gains over a sustained period and by that token, it might be a good move to look into Eco Depot Inc (OTCMKTS:ECDP).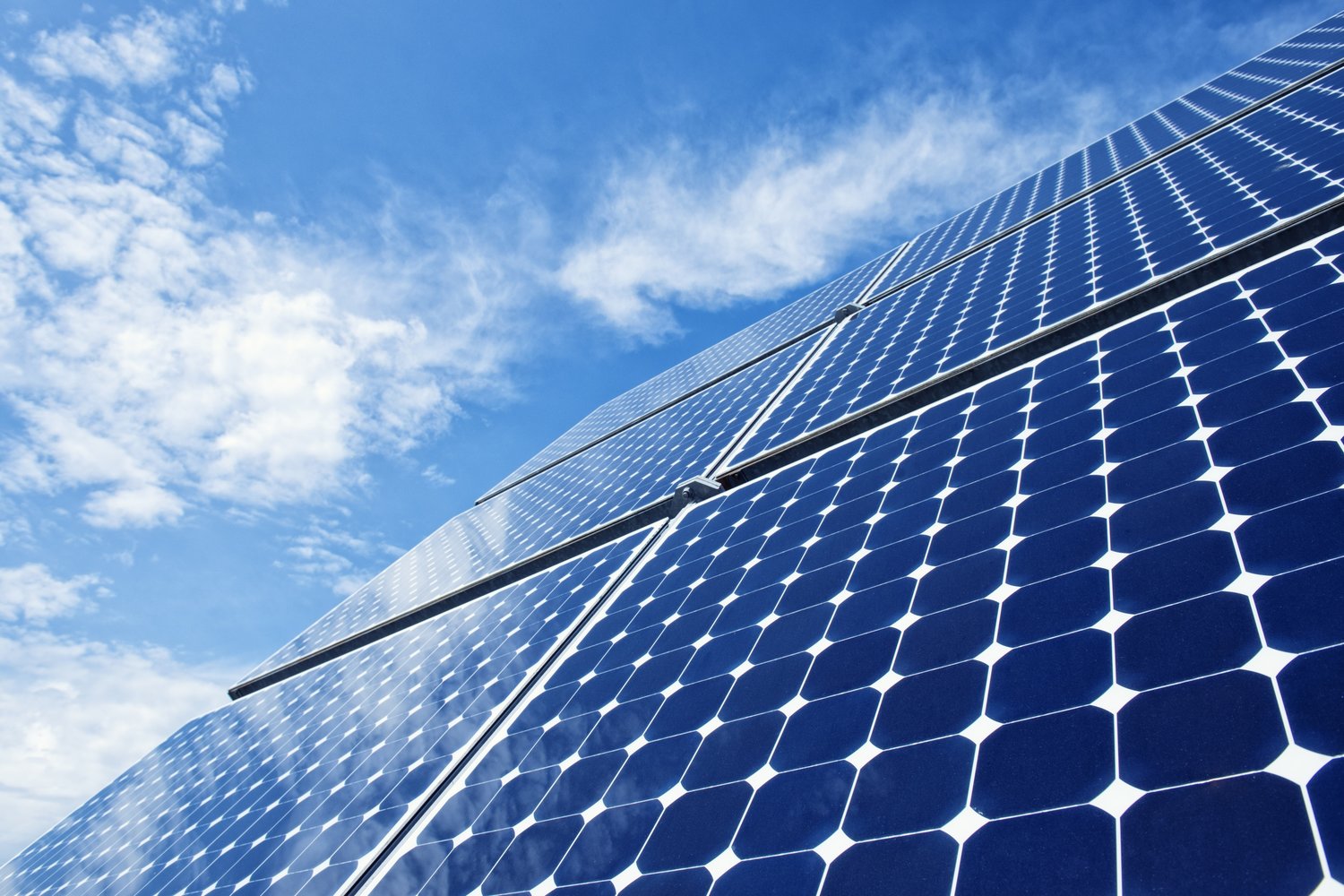 Over the course of the past month, the stock has performed well and managed to clock gains of more than 100%. Last week the company also provided an update with regards to its recent activities.
One of the key announcements made by Eco Depot was that in the second fiscal quarter of this year, the Bonya Canada Group has made the preparations by way of which it is going to introduce Bonya Climate Shield products at a global level. It should be noted that Bonya Canada Group is a fully owned subsidiary of Eco Depot. Bonya is involved in providing solutions for battling the effects of climate change. Eco Depot is a stock that could be added to the watch lists today.