Ethereum Classic Makes A Stunning Move: Still a Good Buy?
While the gains in Bitcoin may be on the top of the minds of many crypto investors, the current rally in the altcoins space should not be ignored. One of the major gainers over the past week or so has been Ethereum Classic.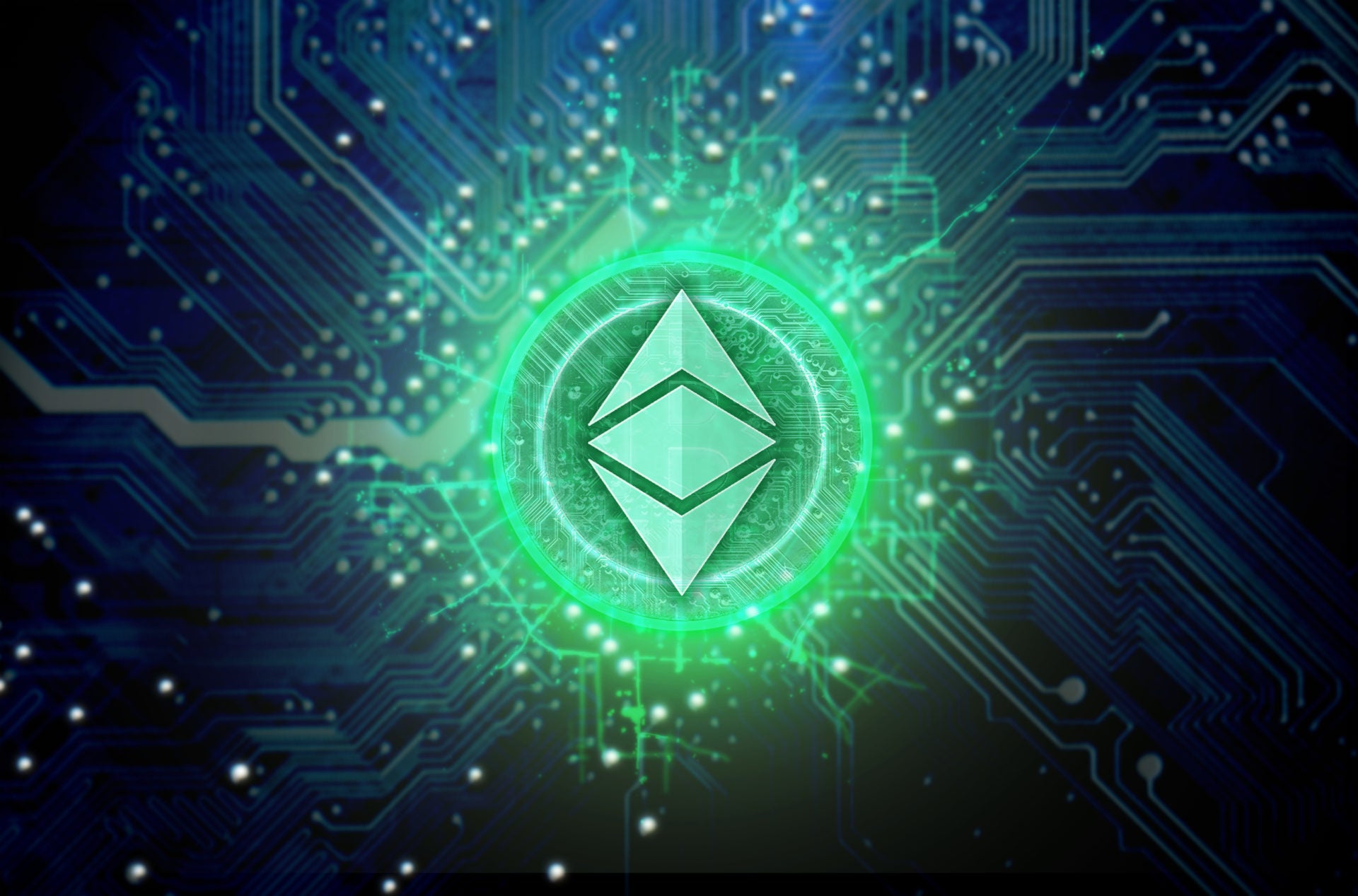 Among altcoins, the gains made by Dogecoin may have grabbed many headlines but the weekly gains were less than what Ethereum Classic ended up recording.
As a matter of fact, in the 24 hour period up until Tuesday, ETC had managed to clock gains of as much as 45%. On the other hand, Dogecoin had clocked gains of only 33% during the same period. When looked into the gains made over the trailing seven days, ETC managed to clock gains of 117.83% as opposed to 110.38% clocked by Dogecoin. During the same period, Bitcoin had been down by 1.7%. It remains to be seen if ETC can continue in the same vein in the near term.