Fubo TV (FUBO) Stock May Take Time To Recover
Sports focussed streaming company Fubo TV (NYSE:FUBO) has seen its stock struggle considerably over the past months but it rebounded somewhat after the company announced its financial results for the first fiscal quarter.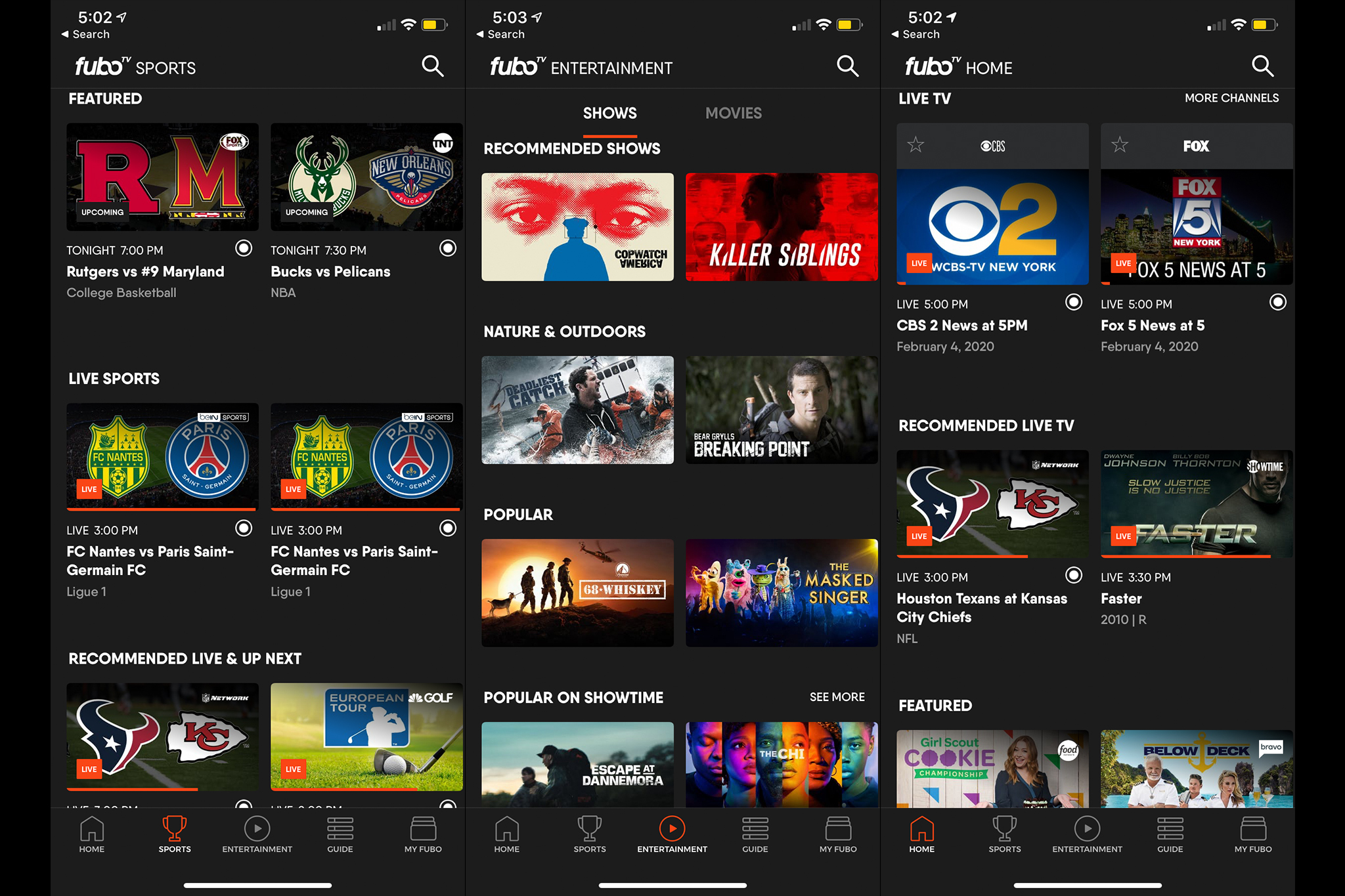 The company not only reported record revenues of $119.7 million but also experienced strong subscriber growth. The revenue figure reflected year on year rise of 135%. On the other hand advertising revenues went up 206% year on year to hit $12.6 million.
In this regard, it is also necessary to note that in addition to sports-related video streaming, the company has also decided to enter the sports betting space through the acquisition of the sportsbook Vigotry. The company's presence in these two popular and potentially fast-growing segments could result in rising investor interest. Considering the fact that the Fubo stock has already declined considerably, it could be argued that it might be a good opportunity for investors who might have been considering it as an option.