HUMBL (HMBL) Stock Continues To Trade in a Tight Range: What Next?
After having had a pretty rough ride for some weeks, the HUMBL Inc (OTCMKTS:HMBL) stock managed to deliver some gains last Friday. The stock jumped by 4% after the company announced that it signed a binding term sheet with regards to the acquisition of the company Monster Creative LLC.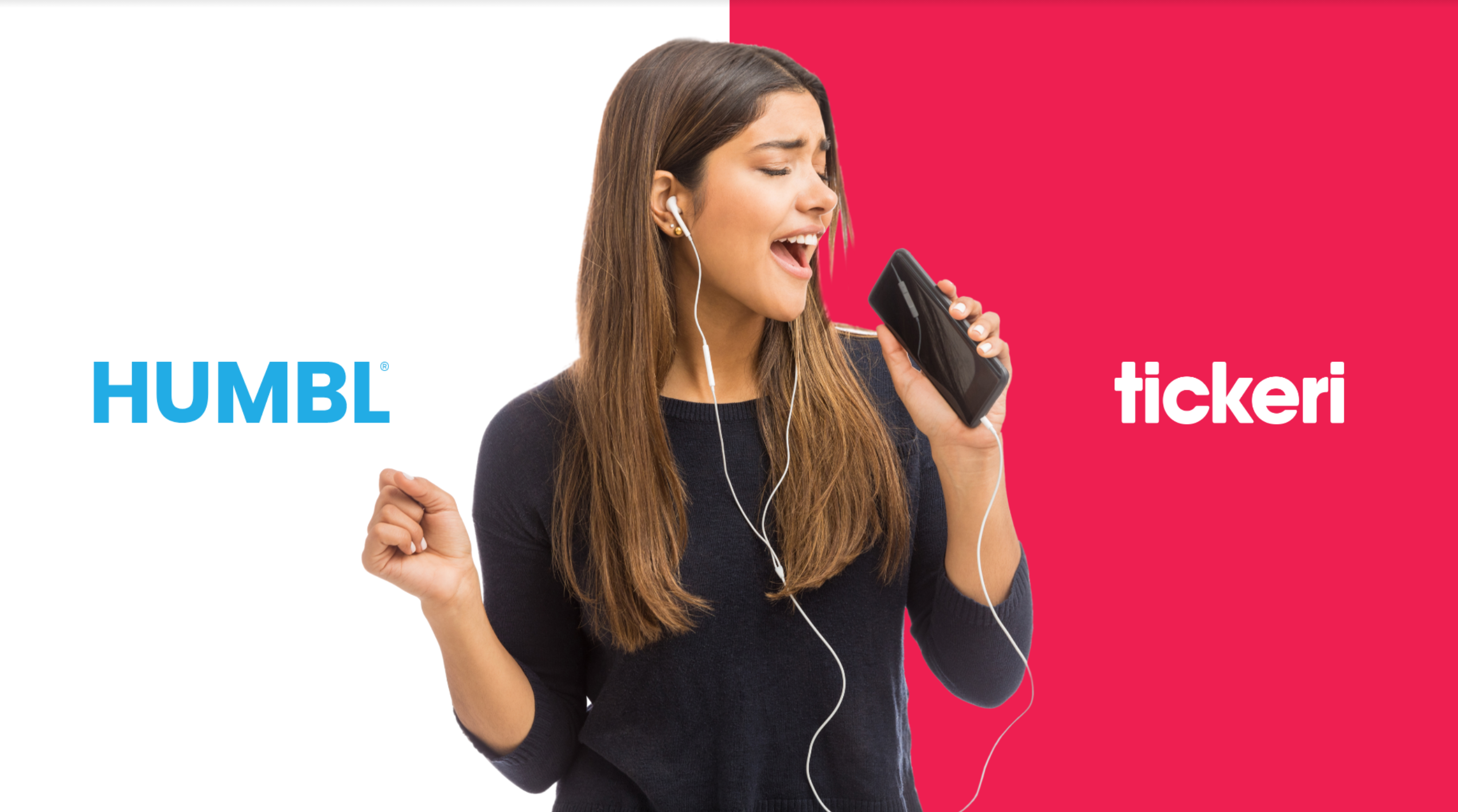 Monster Creative is one of the better-known operators in the creative advertising industry that is focused on entertainment.
After the acquisition goes through, Monster Creative is going to operate independently. However, it is going to help HUMBL with the creating of multimedia NFTs (non fungible tokens).
That is significant, considering the fact that in recent times NFTs have become extremely popular among a range of industries starting from art to entertainment. In addition to that, Monster will also help HUMBL in fashioning ticketing experiences in the fields of photography, sports and music among others. It remains to be seen if the HUMBL stock continues to add to its gains this week or not.