HUMBL ( HMBL) Stock Corrects From The Peak: What Next?
HUMBL Inc (OTCMKTS: HMBL) fell 7% yesterday even as it recently announced that Athletes First will serve it as the strategic consultant as the company focuses on creating new business verticals. HUMBL is a Web 3 platform for digital assets, mobile ticketing, and payments.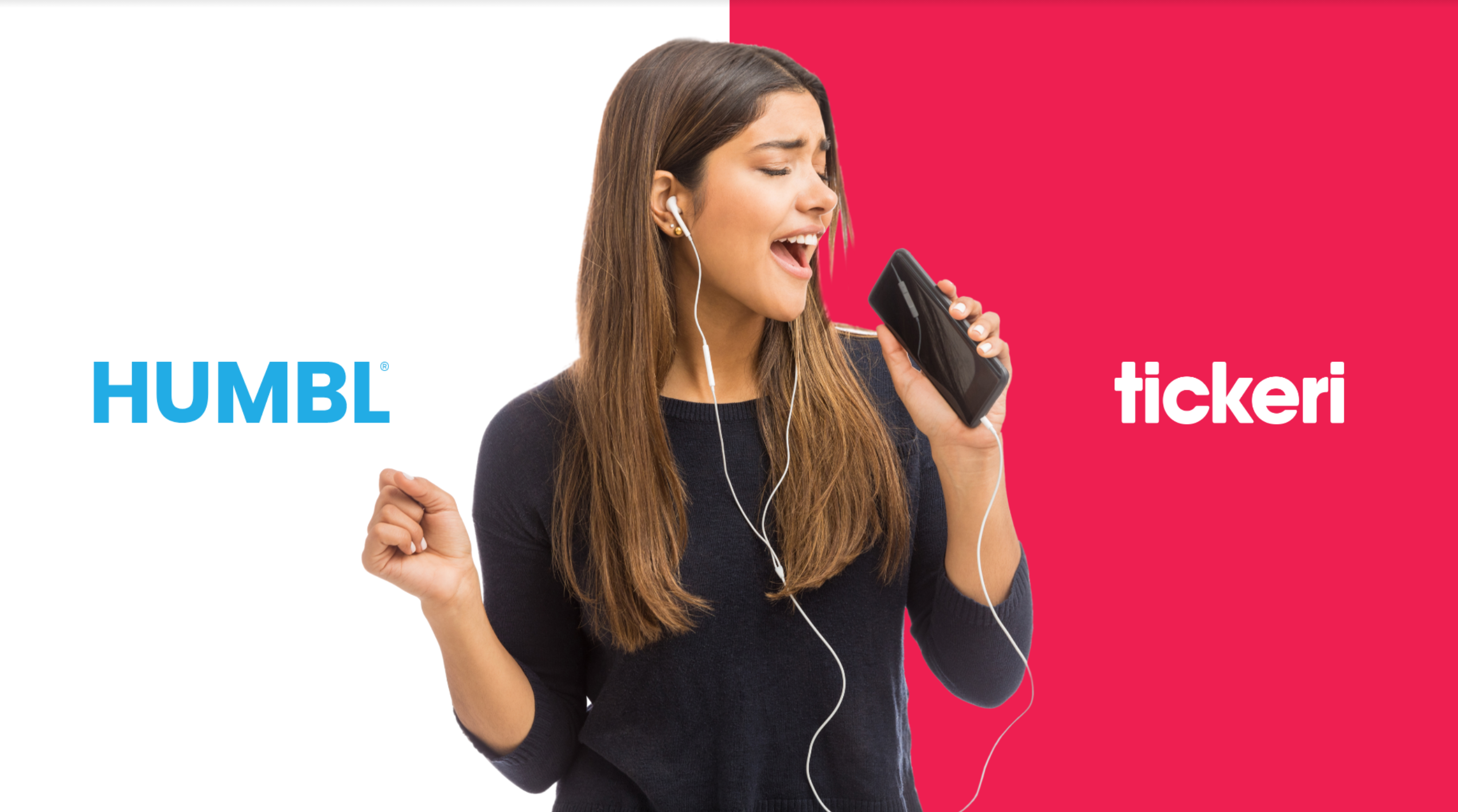 Athletes First will support the company in white-glove, elite services for its entertainment and A-list sports talent. In the initial phase, the focus shall remain largely on highly-curated NFT galleries. The same firm will provide HMBL with promotional support, marketing, and ticketing industry introductions alongside the digital content library of Athletes First. It shall provide HMBL with technological innovations.
CEO of HMBL, Brian Foote, said that the partnering is aimed at opening opportunities for the company with retired and current NFL players and other the roaster of talent. Athletes First is supposed to provide services across HMBL's broad fleet of mobile payments.
Athletes First is the full-service sports agency known for its premium roaster of more than 400 clients.