iMD Companies (ICBU) Stock Gains Momentum: How to Trade Now?
Before the start of trading today, it might be a good move to take a look at the iMD Companies Inc (OTCMKTS:ICBU) stock, which managed to clock gains of as much as 17% this past Friday.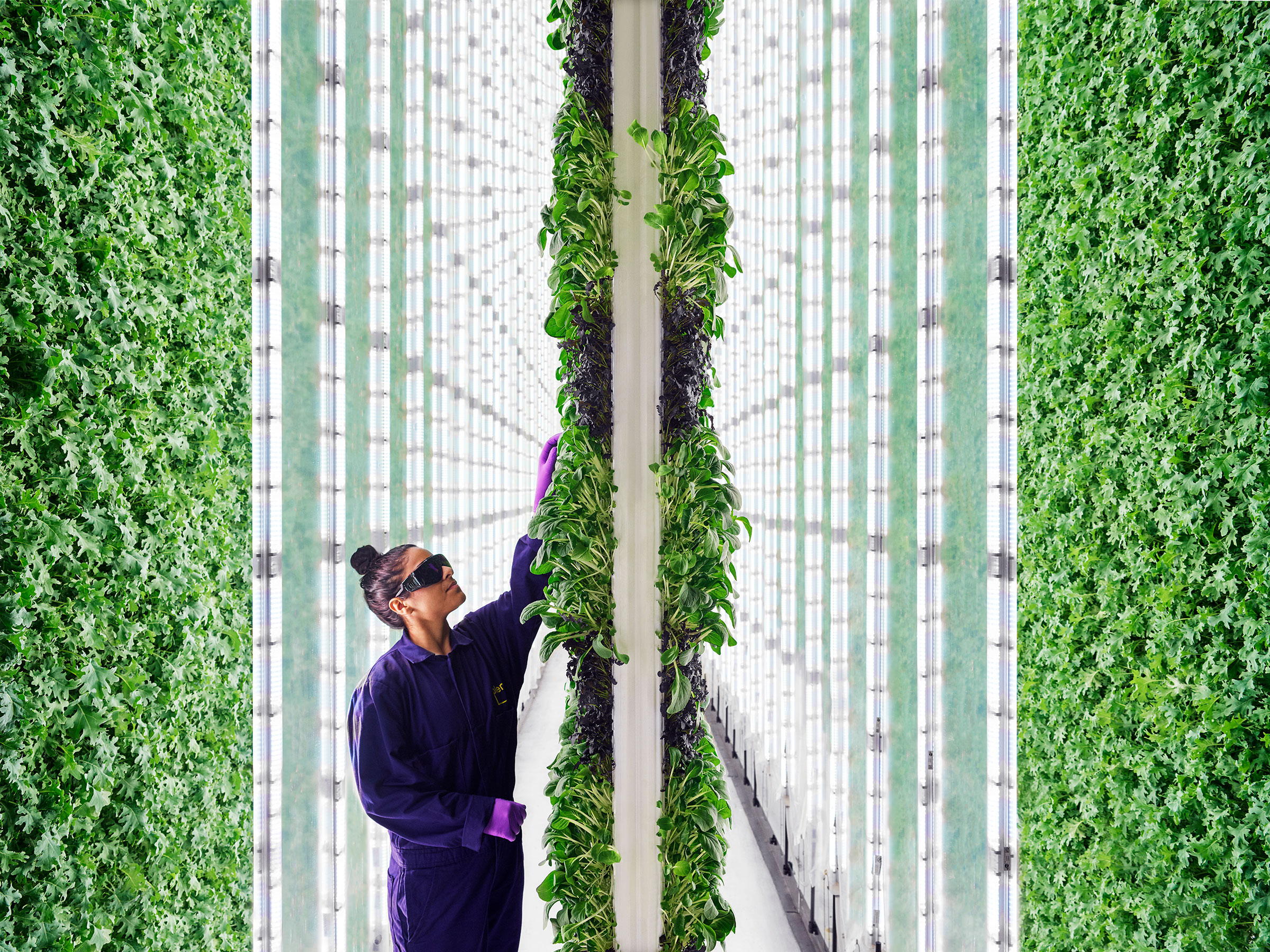 That being said, it is also necessary to keep in mind that there was no news regarding the company in recent days that could have resulted in such a strong rally. In this situation, it could be a better move to look at development from the past.
Back on May 24, the company had announced that it signed a Master Network Service Agreement lease with Orem.  It is a Utah Data Center and marks a significant development for iMD companies. This move is going to help the company in further expanding its farming and plotting operations in China. Considering the gains on Friday, investors might consider keeping an eye on the news wires with regards to any fresh news regarding iMD Companies today.