Innovation Pharmaceuticals (IPIX) Stock Attempts To Rebound: What Next?
The Innovation Pharmaceuticals (OTCMKTS:IPIX) stock had been one of the notable gainers this past Friday and has clocked gains of as much as 6%. That being said, it is also necessary for investors to keep in mind that there was no specific news about the company last week.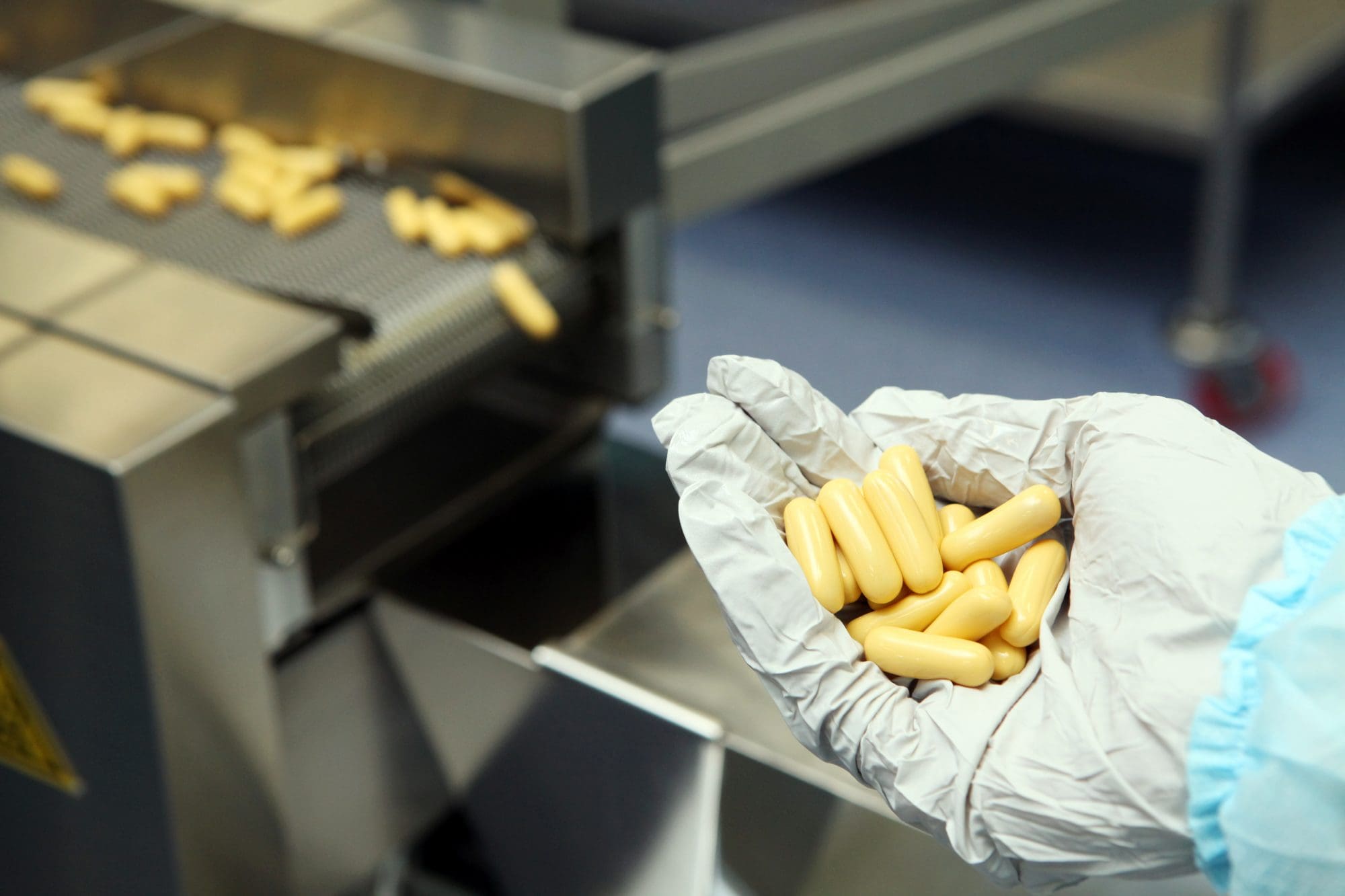 In this sort of situation, it might be a good idea for investors to take a look at an announcement from the company earlier on in the month.
Back on May 13, it was announced by the biopharmaceutical company that it had filed the SEC Form 10-Q, which is related to its quarterly report. It was pointed out that during the course of the first quarter, Innovation made considerable progress in relation to its flagship product Brilacidin. More importantly, back in January, the product had been entered into the Fast Track development program by the United States Food and Drug Administration due to its potential in treating COVID 19 patients.