Jaguar Health (JAGX) Stock Jumps 70% In 3-Week: Still a Good Buy?
Over the course of the past three weeks, the Jaguar Health (NASDAQ:JAGX) stock has emerged as a major gainer and has recorded gains of 70% so far. Yesterday, the stock hit its highest level in over a month and the stock continued to gain momentum.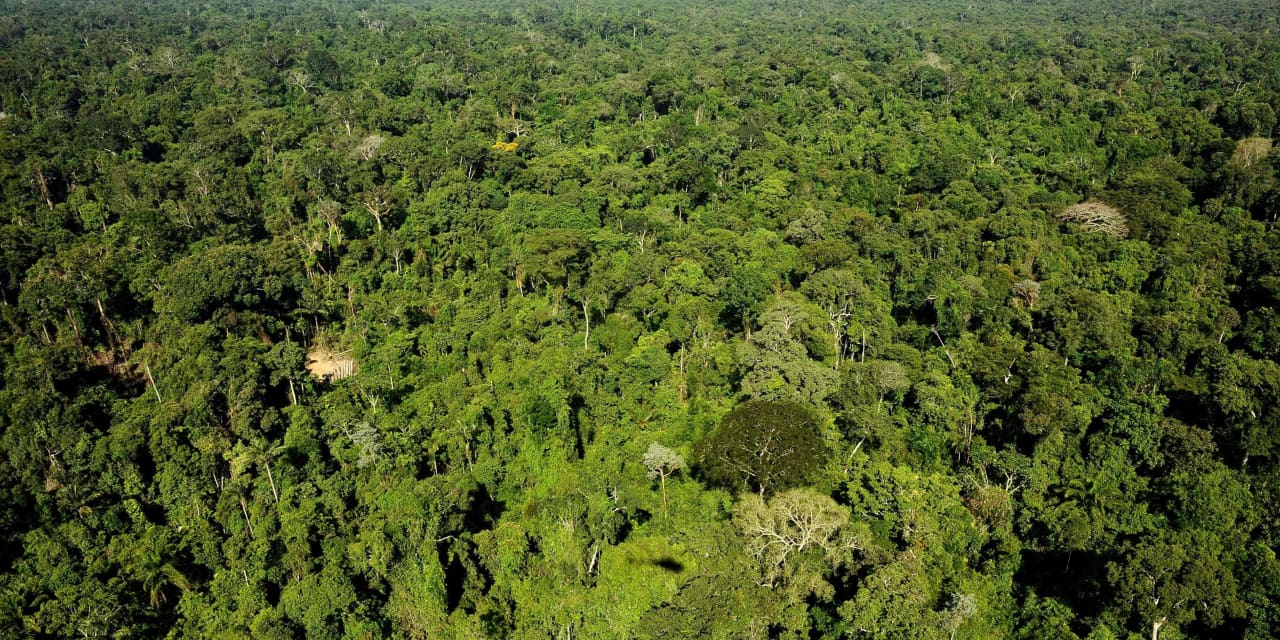 The company is involved in providing medicines for GI related issues that are procured sustainably. It seems that investors are optimistic about the company's nature of business and its objectives.
The product that has been responsible for bringing Jaguar Health into considerable focus is Mytesi, due to the positive findings from the research that has been conducted.
However, yesterday, the stock got another boost after the company's fully owned subsidiary Napo Pharmaceuticals announced that it was going to go for conditional marketing authorization for Mytesi from the European Medicines Agency. Additionally, Napo's Italian subsidiary Napo EU SPA could do public through a SPAC deal and that was another major trigger for the Jaguar Health stock.