LexaGene Holdings Inc (LXXGF) Stock Soars on Nasdaq Listing Plan
Yet another company is deciding to start trading publicly on NASDAQ, and this company is LexaGene Holdings Inc (OTCMKTS: LXXGF). The molecular diagnostics company is known for developing rapid pathogen detection systems that are 100% automated. LexaGene is taking steps to start trading on the NASDAQ capital market, intending to submit application before this year ends.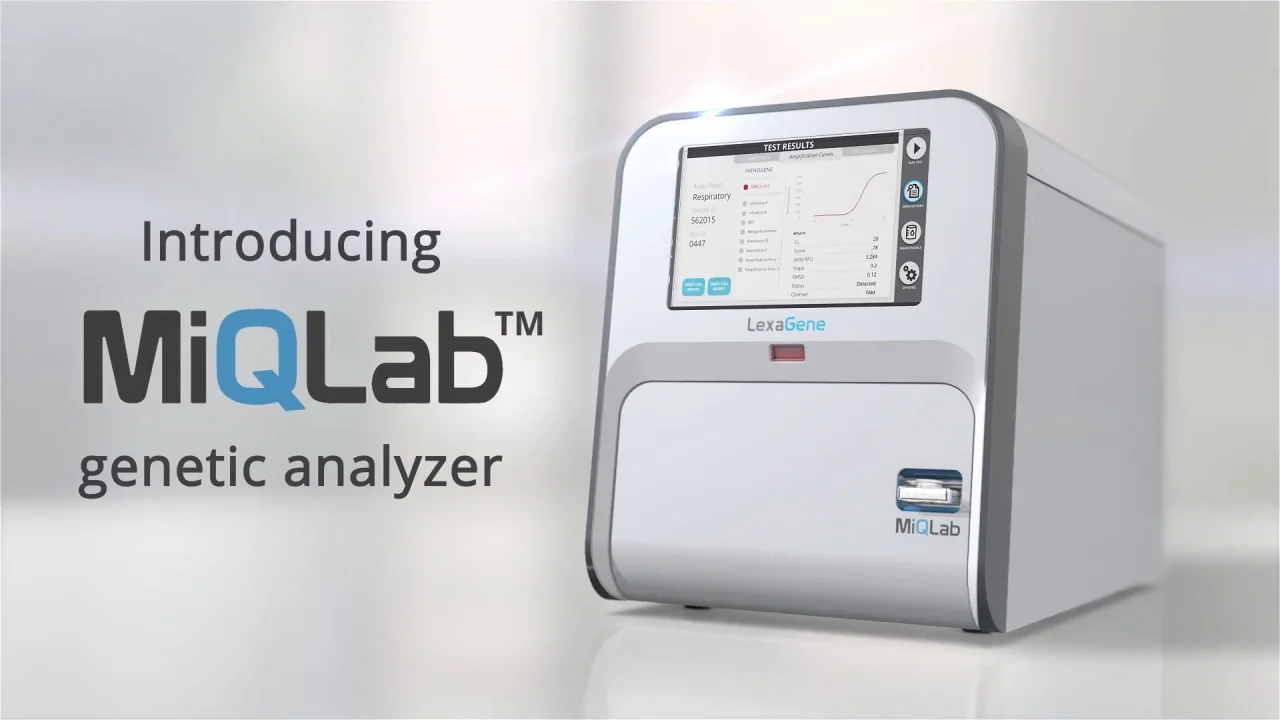 LexaGene Holdings chose NASDAQ because it is the preferred exchange that hosts the best life sciences and biotech companies in the world. The company has already begun its process of preparing for the Nasdaq listing application. LexaGene Holdings will start trading with the ticker symbol LXG, the same as the TSX exchange.
The company hopes that with the NASDAQ listing, the shares of LexaGene will become more accessible for institutional investors and retail traders in the U.S. and beyond. This will also ensure share liquidity.
Meanwhile, the company is also preparing for filing Registration and Annual Report with US Securities and Exchange Commission.