Lightwave Logic (LWLG) stock Tripled in a Month: What Next?
Those who might be looking into stocks which have made strong gains over the past month or so could do well to look into the Lightwave Logic Inc (OTCMKTS:LWLG) stock.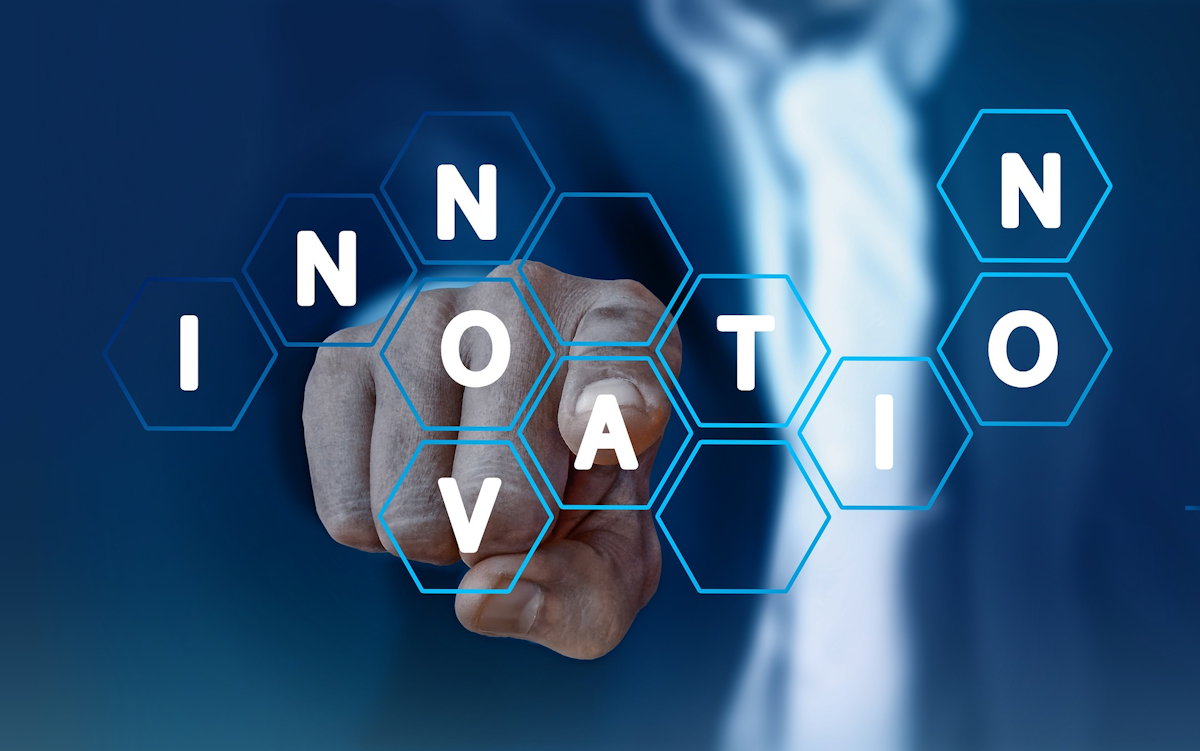 Over the course of the past month, the stock has soared as much as threefold and in this sort of situation, it might be a good idea to perhaps track the stock. The company is involved in using its unique electro-optic polymers for transmitting data at higher speeds but with less usage of power.
Last month Lightwave Logic announced its financial results for the first fiscal quarter and revealed that its product platform named Polymers Plus has continued to find alignment with potential use cases in different markets. The company went on to state that most of those markets could turn out to be opportunities worth billions of dollars as companies in those markets would need the unique services provided by Lightwave. It is going to be interesting to see if the stock can continued to add to its gains this week.