Ocugen (OCGN) Stock Takes A Hit: Time To Buy Now?
On Thursday, Ocugen Inc (NASDAQ: OCGN) said that it had dropped its plans of pursuing emergency use authorization (EUA) for coronavirus vaccine candidate, Covaxin from the FDA. It will be instead of seeking approval officially for the jab. However, this did not suit the investors' notion, which plummeted OCGN by over 28%. The stock closed at $6.69. The decision of the company came after FDA's recommendation.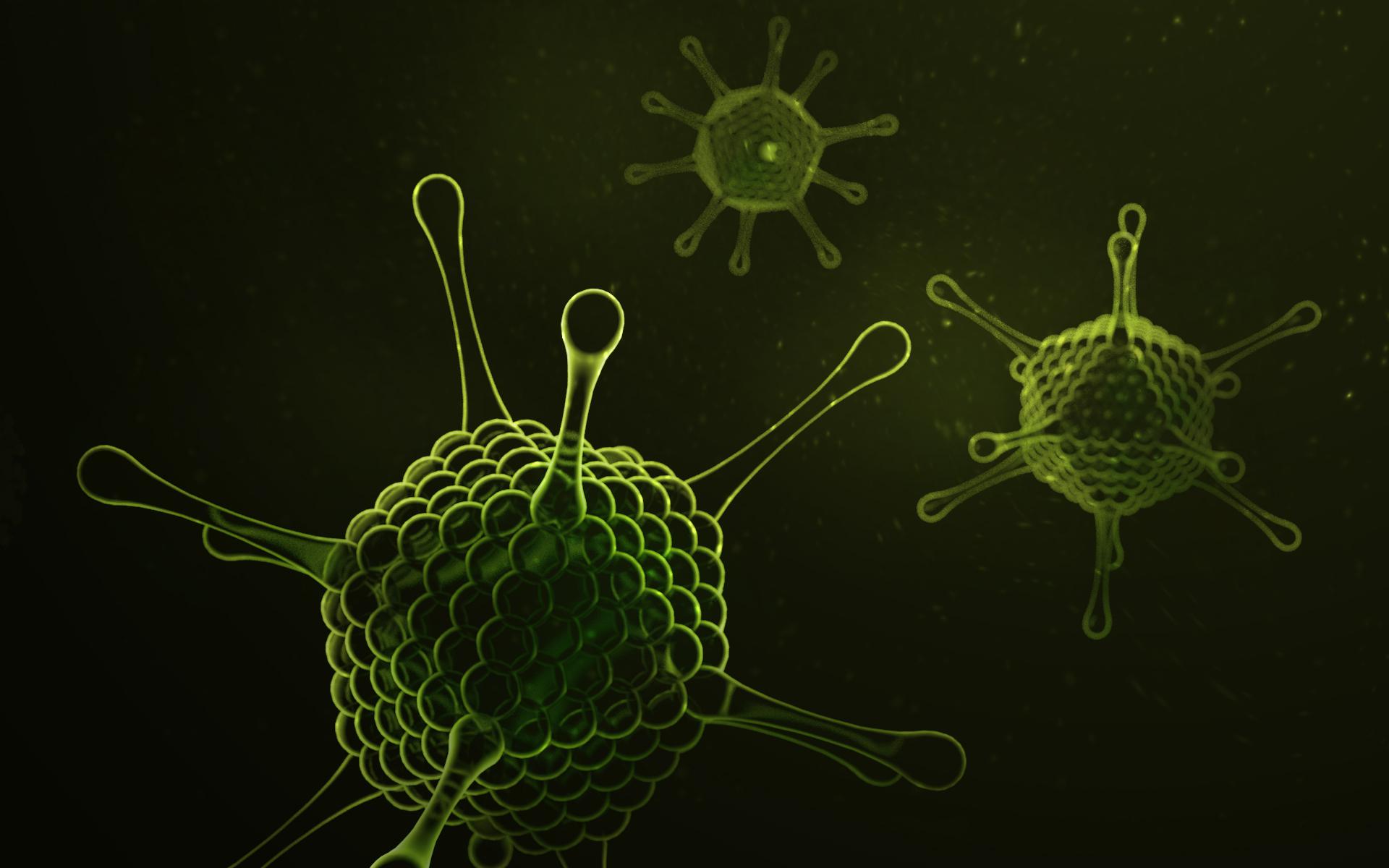 This is the time when COVID cases have sharply declined in the U.S., and there has also been a fortunate halt to the rising number of deaths due to the virus. There has been some feeling of "missed the boat" among investors, who particularly feel that since vaccine had exceeded OCGN's phase 3 trials well.
Even though OCG may not be among the ten best stocks, investors must buy today, but once the company seeks formal approval for jabs, there would be some positive movement in the market. The best bet is for you to consider whether or not you can stay loyal to OCGN.