OPTEC International (OPTI) Stock Corrects From The Peak: Time To Buy?
On the last trading day of the week, it might be a good time for investors to take a look at the OPTEC International Inc (OTCMKTS:OPTI) stock, which has declined by 15% this week so far.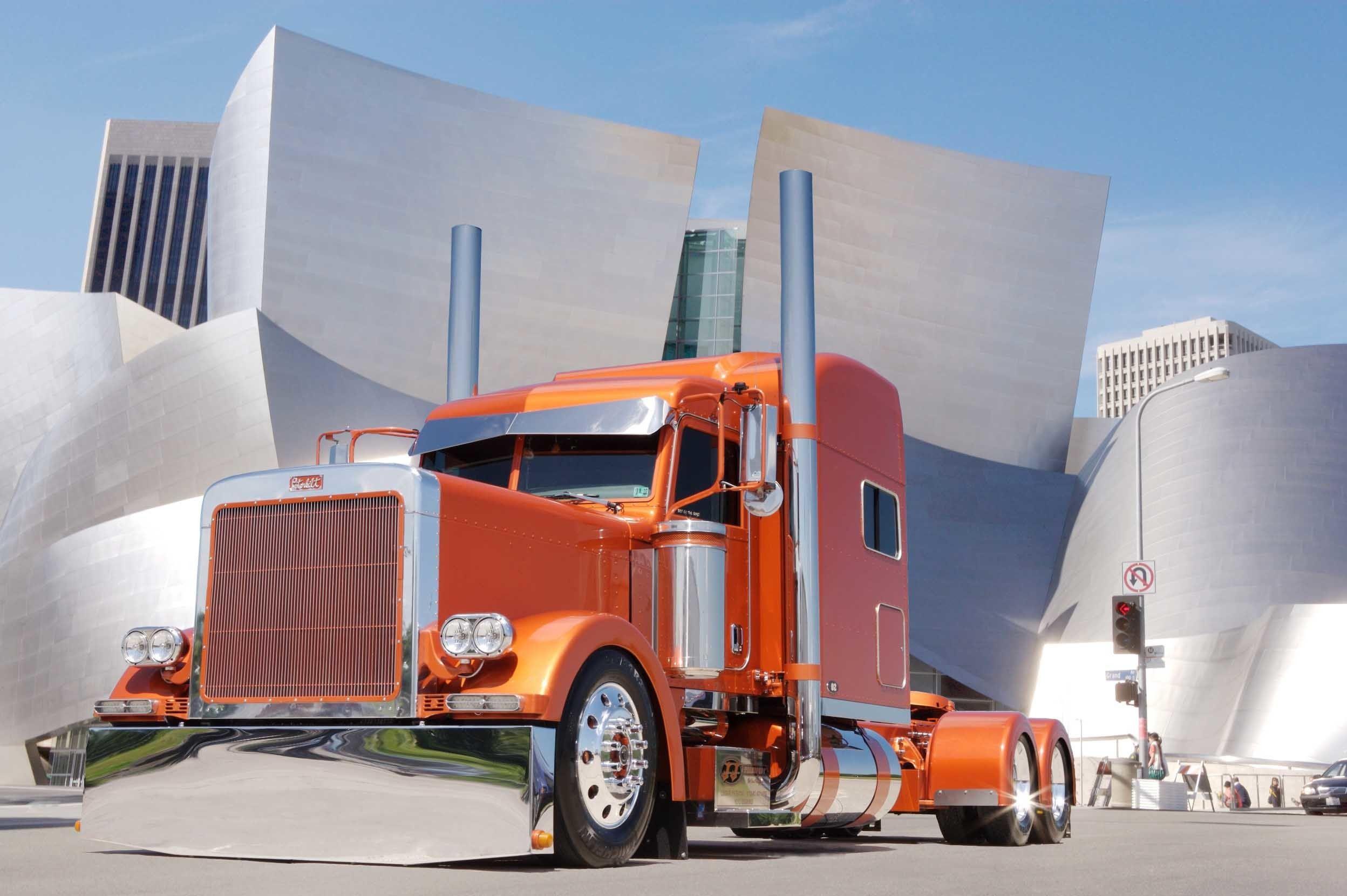 The company, which manufactures a wide range of products, provided a corporate update yesterday with regards to the status of its patent application for its unique technology that seeks to integrate UVC-LED sterilization tech onto tablets and smartphones.
The company announced that it filed the application to the United States Patent and Trademark Office for changing the status of the patent to Utility Patent Pending from the provisional patent. If the company does get the approval for the patent in the United States and utility patent coverage for the international markets then OPTEC can carry on with its talks with tablet and phone manufacturers for licensing its technology. This could be something to keep an eye on over the coming days.