Vaxart (VXRT) Stock Slowly Moving Higher: Should You Buy?
COVID 19 vaccine plays are still popular among investors and one of the more interesting ones at this point is the Vaxart (NASDAQ:VXRT) stock. The company has come into considerable focus among investors since it is working on the development of COVID 19 vaccine pill.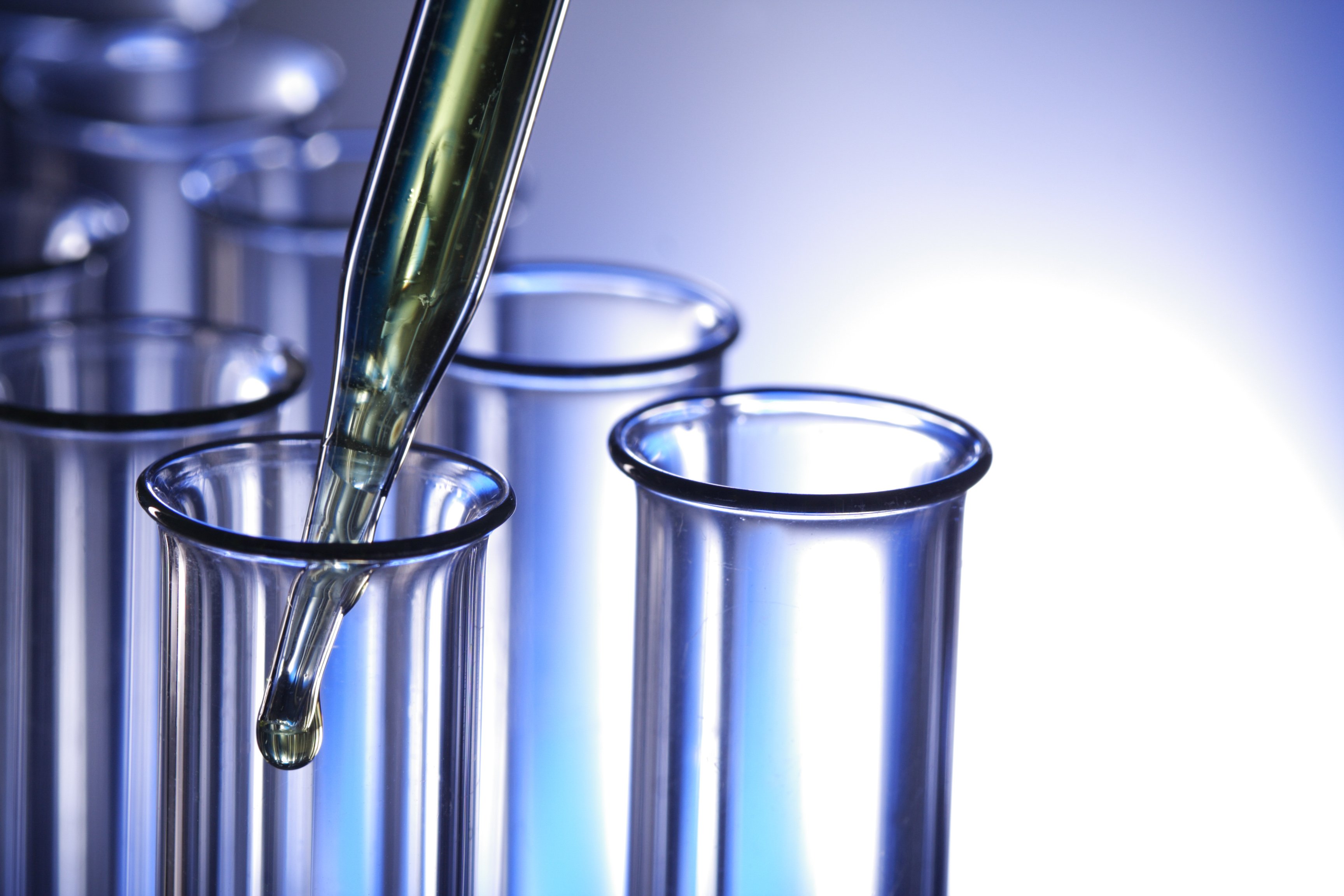 A market for oral vaccines appears to exist since many who do not prefer injections might want to go for a pill instead. Additionally, a pill will reduce costs considerably as well since it can be consumed by an individual at home.
In addition to that, the demand for such a vaccine may be considerably higher in developing which might not actually have an infrastructure in place to scale up vaccination efforts. Not too long ago the company released its Phase 1 date for the vaccine and the results were not particularly bad. At this point in time, Vaxart can, at best, be considered a speculative opportunity.