Verde Bio Holdings (VBHI) Stock Extends Rally: Is it Sustainable?
Verde Bio Holdings Inc (OTCMKTS:VBHI), which is involved in investment in the oil and gas industry, has seen its stock jump by 5% today after it announced the closing of a significant Haynesville Shale deal.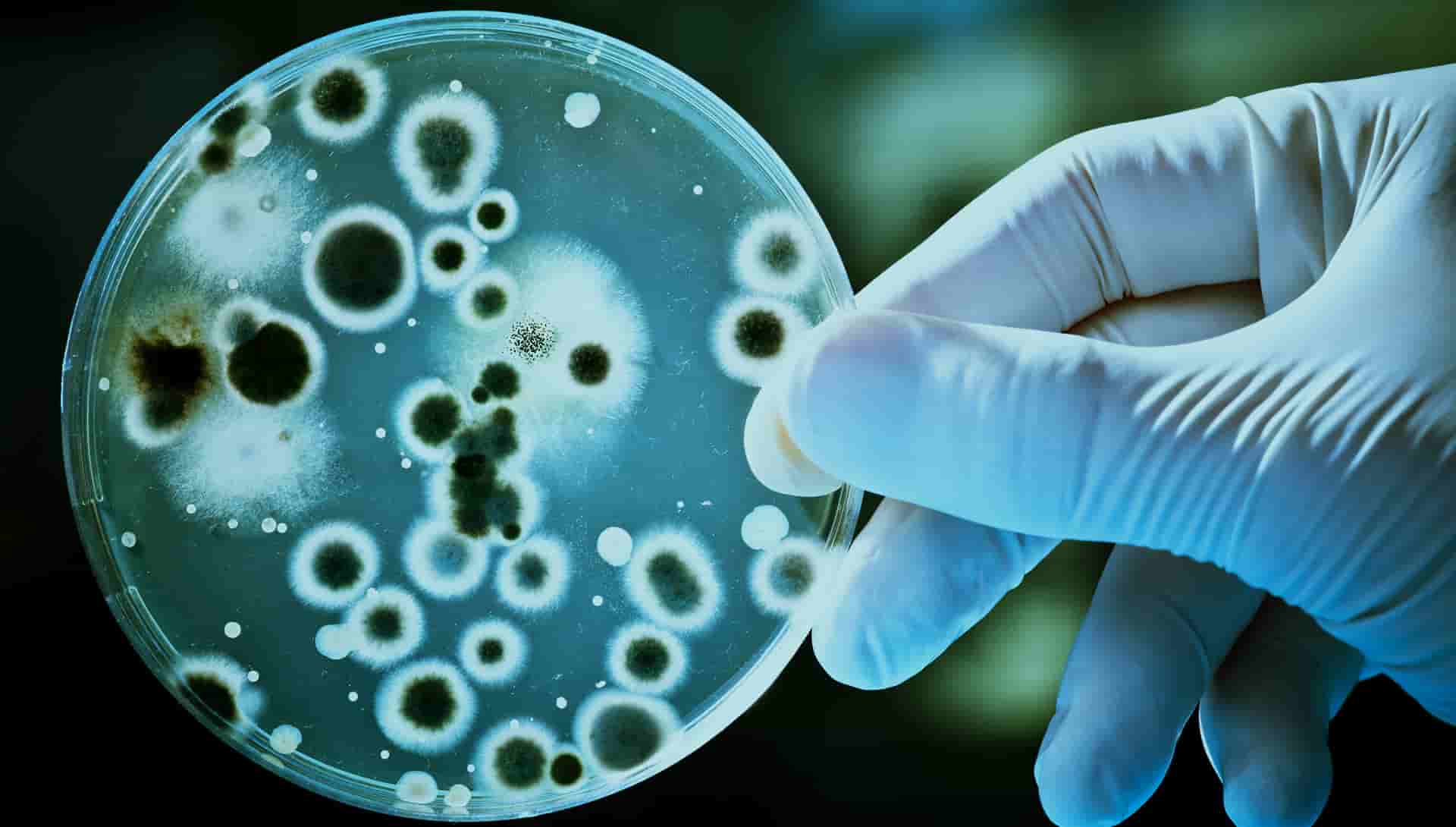 The company closed the deal for a cash consideration of $800,000 and investors need to further note that any cash flow from the production is going to be attributable to Verde Bio on June 1, 2021. The latest acquisition takes the total number of mineral and royalty interest deals closed by the company to 16.
In this regard, it is also necessary to point out that at this point in time the company has revenues producing interests in as many as 18 counties spread across eight states. The current Verde Bio portfolio consists of 55% oil and the rest of it is natural gas. On a monthly basis, the company brings in a total of $94000 from the 16 different interests in its portfolio.