Alternet Systems (ALYI) Stock Gets Special Attention: Here is Why
Alternet Systems Inc (OTCMKTS:ALYI) has been in focus among several investors in recent days and that can be gauged from the fact that the stock has rallied by 50% so far in the week.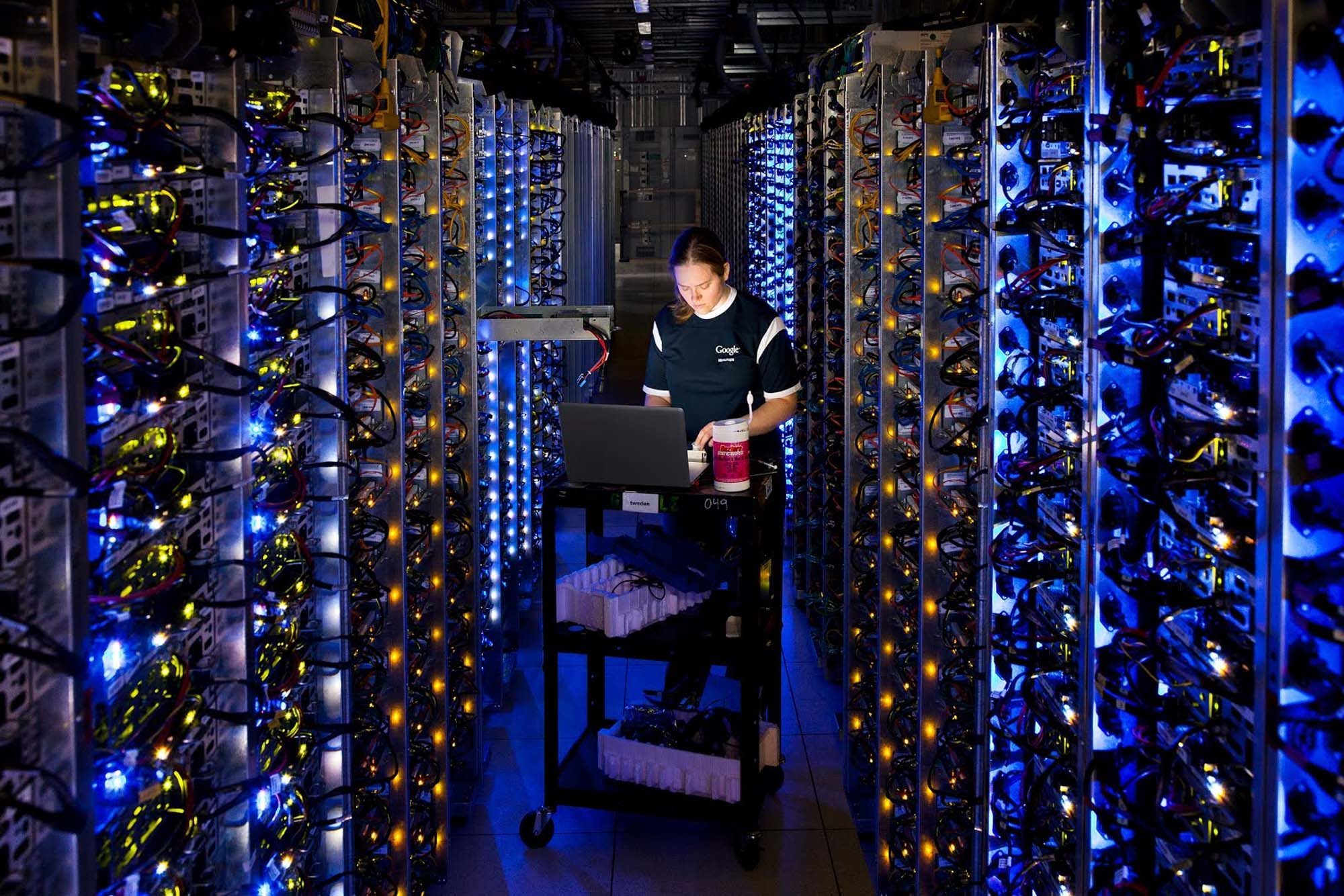 Yesterday, the stock had come into focus after the company announced that it concluded a comprehensive review of its electric motorcycle development initiative with the design team from MODUS Applied Innovations. This morning the company released a management update regarding the same.
The update provided by the company points to the contributions made by iQSTEL in the entire project. While the main thrust of the projects is related to the EV Rideshare and Self-Drive Rental program in Africa, the company provided updates with regard to another project in Kenya. That is another electric motorcycle pilot project that had been launched by the United Nations. These are highly important updates and it is going to be interesting to see if it can have an effect on the Alternet stock price today.