Innovation Pharmaceuticals (IPIX) Stock Hovers Around 20 Cents: What Next?
Although the Innovation Pharmaceuticals (OTCMKTS:IPIX) stock is down by 10% this week so far, this morning the company made an important announcement about the antiviral research into its product Brilacidin.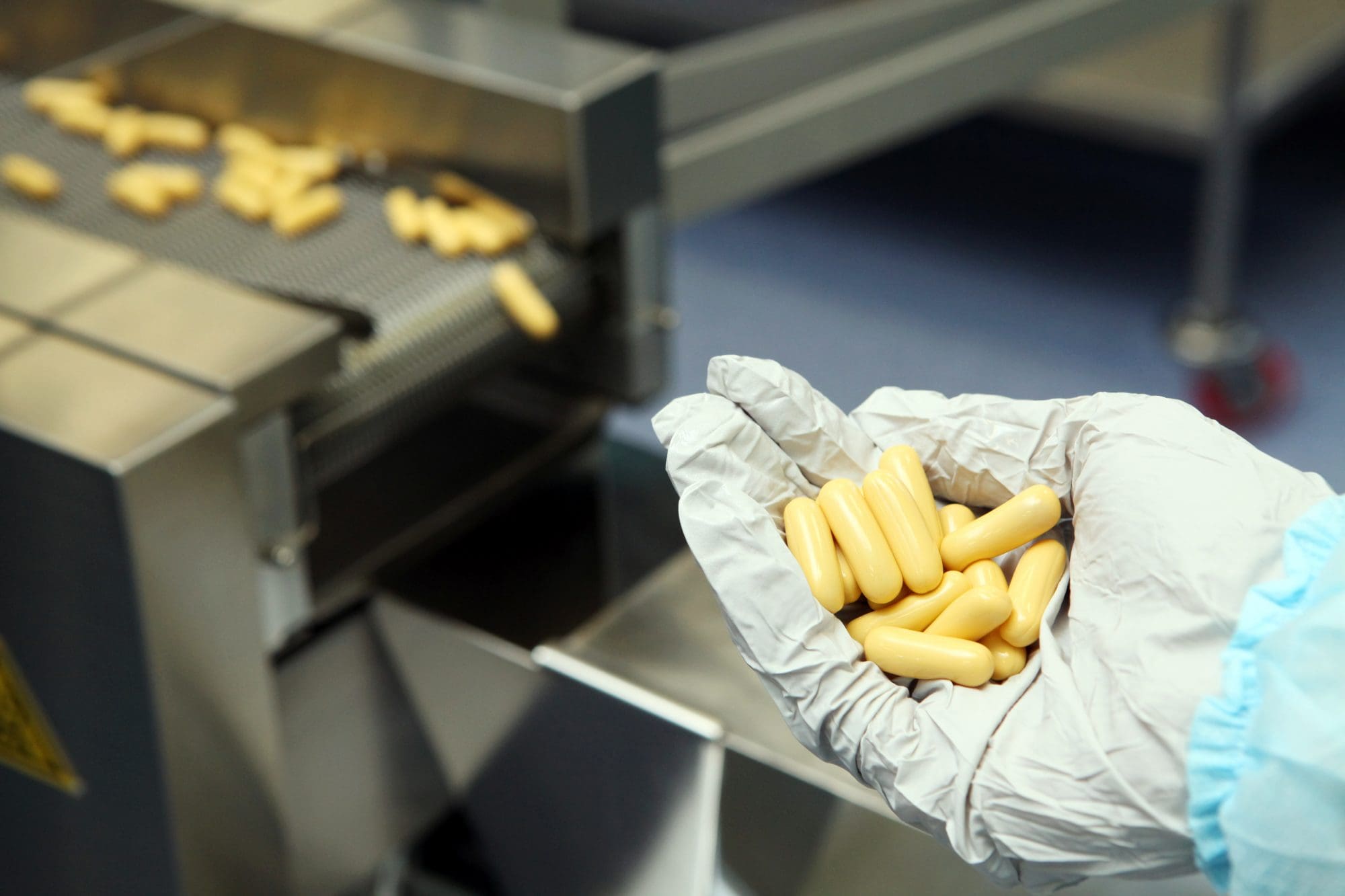 The company announced that the research has been accepted by the 2021 Military Health System Research Symposium for an Oral Presentation. The event is going to be held at the Gaylord Palms Resort and Convention Center located at Kissimmee, Florida from August 23 to August 26, 2021.
The Military Health System Research Symposium is an important event that takes place every year and the United States Department of Defense are the main sponsor. The presentation for Brilacidin is going to be a part of a breakout session named "Development of New Front Line Therapies to Prevent and Treat Non-SARS-CoV-2 Endemic Viral Diseases". It is important to note in this regard that there were as many as 2300 applications for a presentation and around 20% were accepted.