Avvaa World Health Care Products (AVVH) Stock Continues to MOve Up: What Next?
There are some mall cap stocks in which considerable accumulation is going on and one of the more notable ones at this point in time is the Avvaa World Health Care Products Inc (OTCMKTS:AVVH) stock.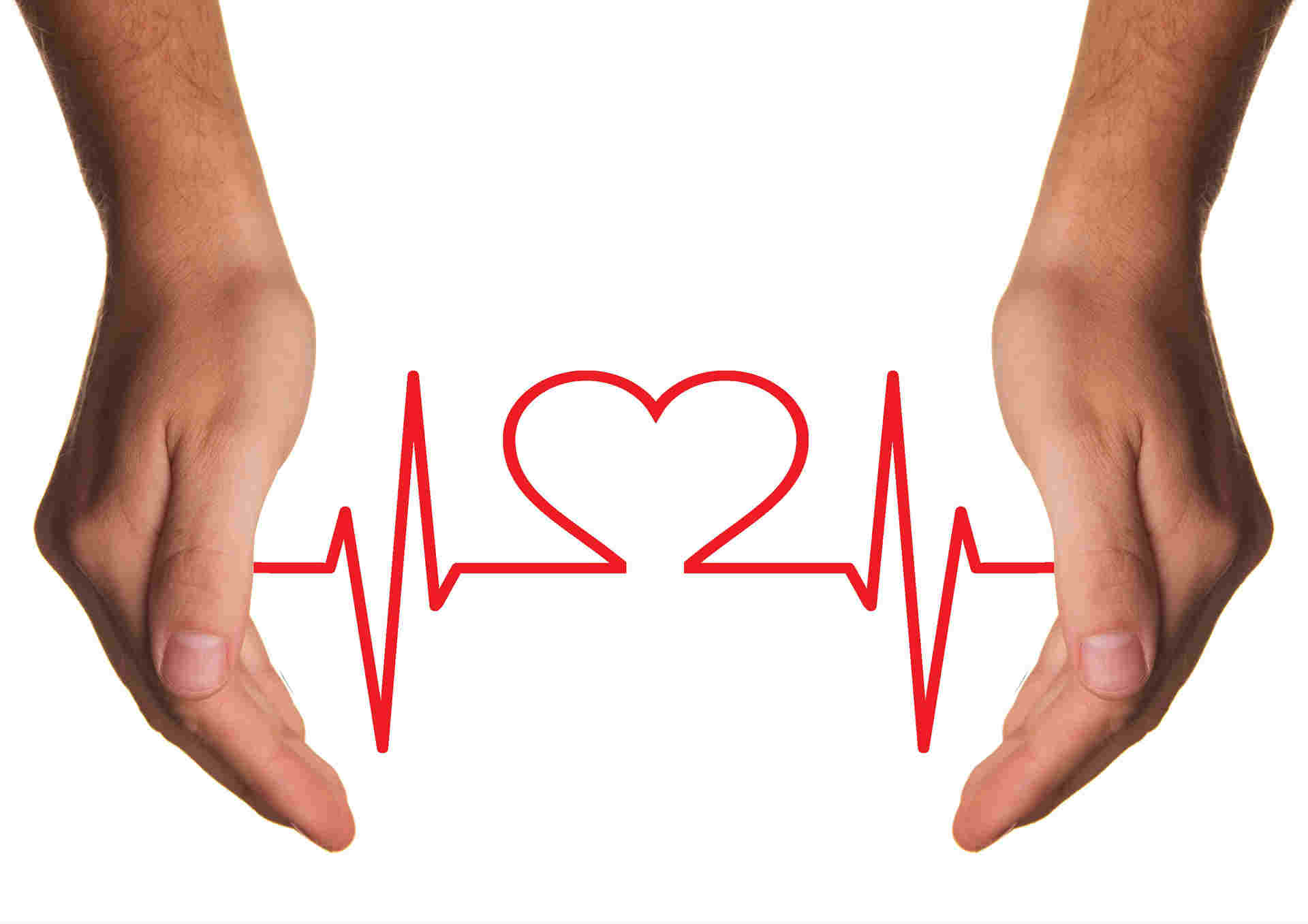 The trading volumes in the Avvaa stock has gone up considerably and buy orders have come in for hundreds of thousands of the company's stock. At this point of time, Avvaa is one of the most popular small-cap stocks in the market and there has been considerable chat about the stock as well.
It is a company that falls under the category of SPACs (special purpose acquisition companies) and it is one of the new ones to have been listed on the OTC markets. In recent times, there have been many similar stocks that have recorded major gains. Two of those are Tesoro and Enzolytics. Could Avvaa World Health Care Products turn out to be such a performer in the coming days? It could be a good idea to track the stock and see for yourself.