InnerScope Hearing Technologies (INND) Stock Jumped 30%: Will it Continue?
There was no specific news regarding InnerScope Hearing Technologies Inc (OTCMKTS:INND) last week but that did not stop the company's stock to rally by as much as 30%.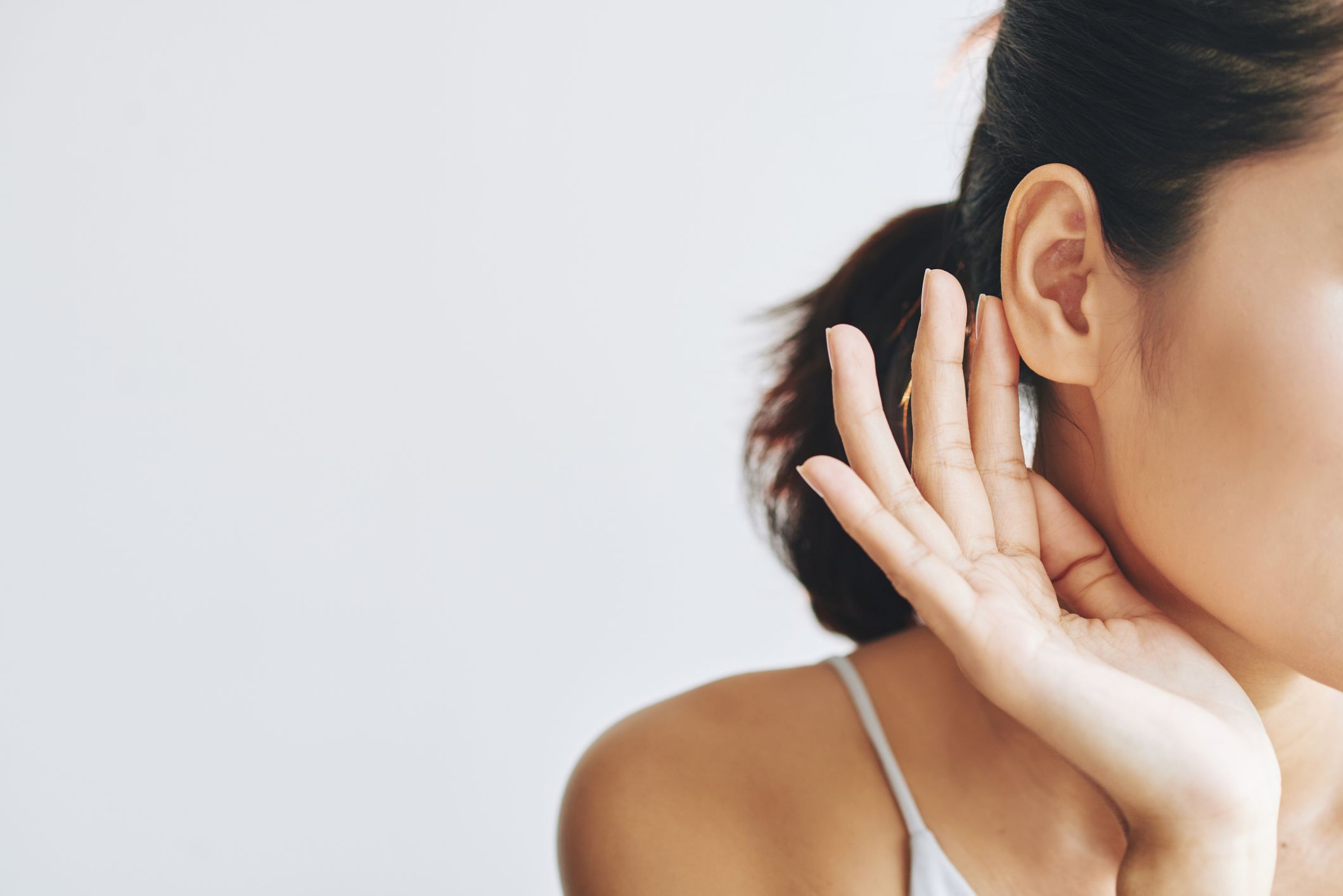 In this situation, it might be a prudent move to take a look at a development from last month that had created a bit of a buzz about the InnerScope stock. The company, which is involved in the direct-to-customer hearing technology industry, announced last month that it retained the services of Skyline Corporate Communications Group, LLC.
It is an important development for the company since Skyline is going to take charge of InnerScope's corporate communications and investor relations affairs. Skyline is regarded as one of the better-known operators in this space and currently, it has offices in both Boston and New York. Over the years, it has provided a highly valuable service to publicly listed companies. It now remains to be seen if the stock continues to add to its gains this week or not.