Iconix Brand Group (ICON) Stock Gains Momentum After The News
Iconix Brand Group Inc (NASDAQ: ICON) closed at $3.13 on Friday, shooting up 28% after announcing a definitive merger agreement with Lancer Capital, LLC. The all-cash transaction has valued ICON at $585 million, which also includes its net debt.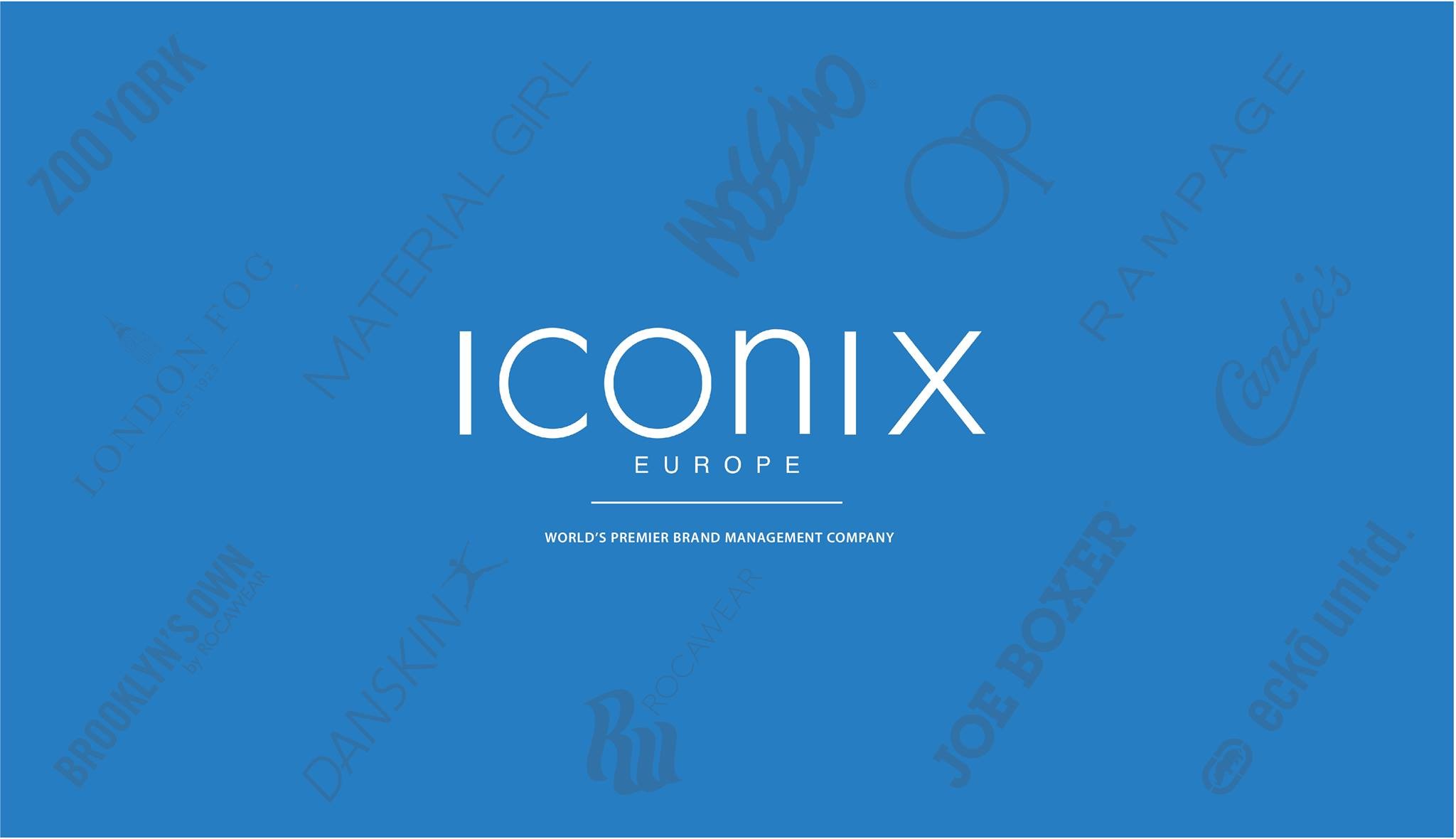 After the terms and conditions of this agreement reach their final stage, Lancer Capital will kick off the tender to acquire outstanding shares that belong to ICON for $3.15 per share. Lancer's offer price for the company's share is 28.6% higher than the company's closing price on June 10. Considering its average volume of 30 days, the offer price represents a premium of around 46.5%.
The transaction is approved unanimously by the board of ICON. The company said that the agreement serves in the best interest of all stakeholders and shareholders involved. After completion of this agreement, Iconix Brand Group Inc shall be treated as a private entity. The transaction is to be closed by Q3-2021 end.