Senseonics (SENS) Continues to Excite Investors Here is Why
Senseonics Holdings Inc (NYSEAMERICAN: SENS) exited at $4.01 on Friday with an 11% jump. The stock was trading at $4.22, with a 5% jump in the after-hours. This pharma company is Maryland-based and specializes in product development for diabetes.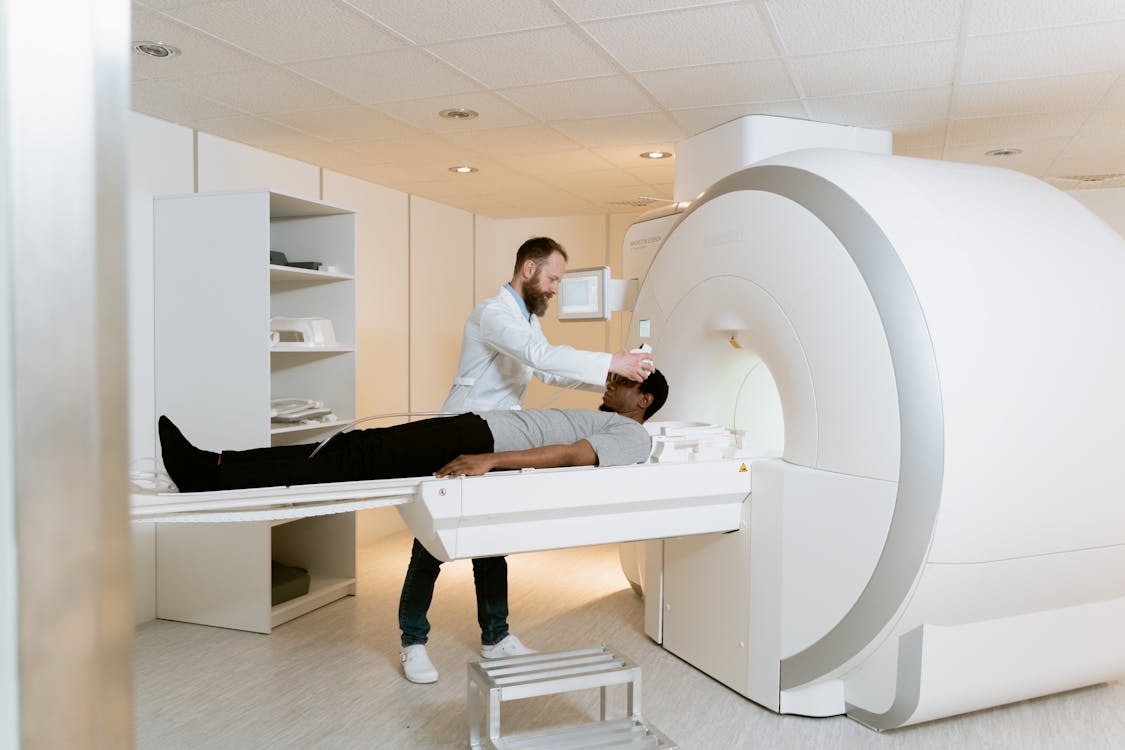 Reddit is betting high on this stock, showing keen interest. With a mention of this stock on the subreddit, there has been a 1500% increase in the previous week. There is an anticipation of the squeeze, while users are also commenting regarding higher short interest.
Interestingly, this company has FDA approval for the only approved CGM or continuous glucose monitoring system, Eversense. The stock is showing a promising trial over the past few days, and there has been significant movement. Will SENS make it to the list of the top ten best stocks to buy? What's driving the significant movement?
This stock has already eclipsed the daily trading volume, and the stock moving higher is something to capture the interest of all.