Avvaa World Health Care Products (AVVH) Stock Gains Further Momentum
Investors are always on the lookout for small-cap stocks which might have seen heavy action and one stock that meets the criteria is that of Avvaa World Health Care Products Inc (OTCMKTS:AVVH).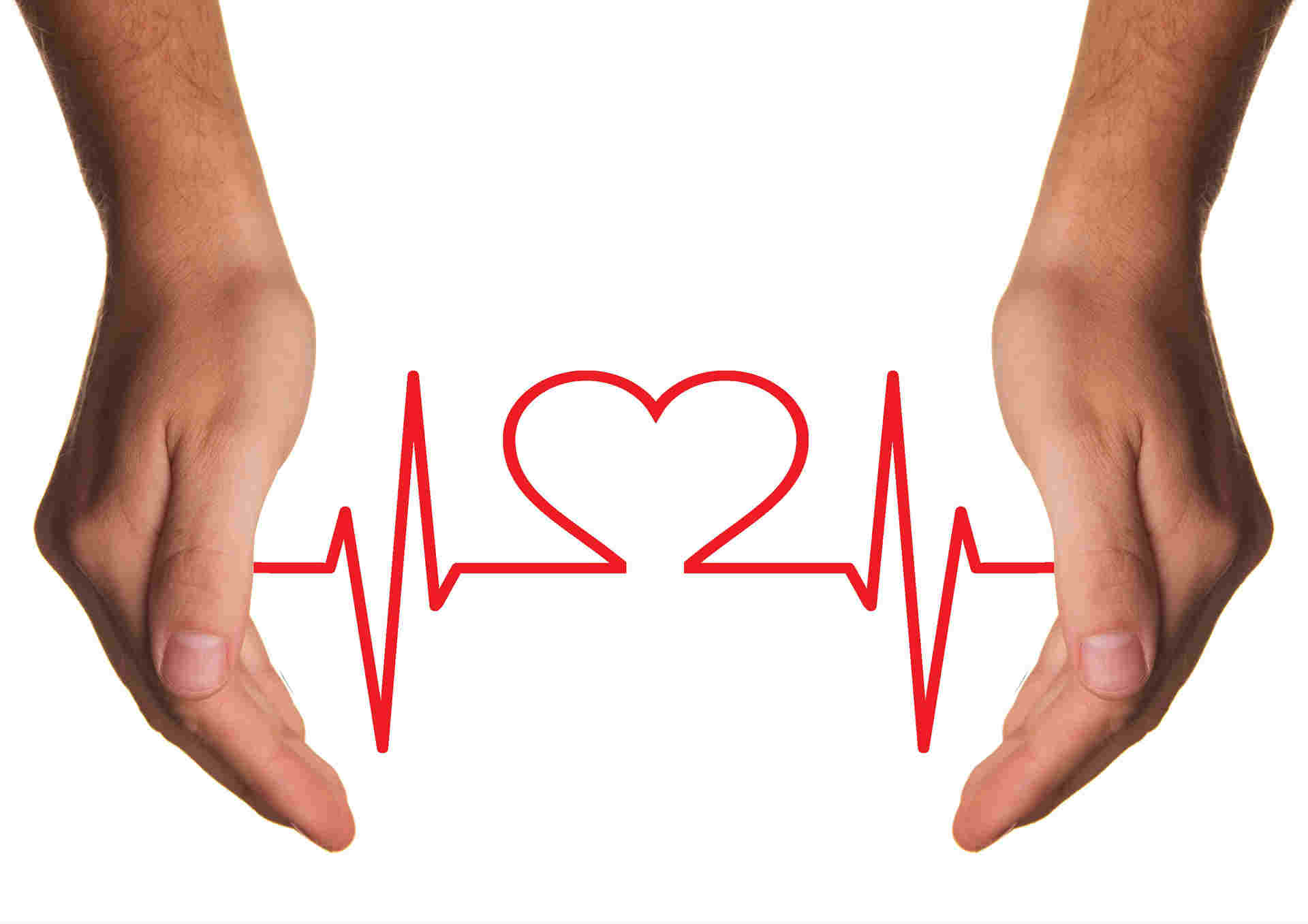 The small-cap stock has seen considerable action over the course of the recent weeks and the rally in the stock continued on Thursday, as it soared by another 27%. The Avvaa World Health Care Products stock has seen considerable accumulation from investors in recent times and it is easy to see why.
It is the latest SPAC (special purpose acquisition company) to have been listed on the OTC markets and that might have been the source of optimism among investors. In recent times, many SPAC stocks have managed to record considerable gains on the back of heightened investor interest. Considering the fact that investors are accumulating this stock, investors could do well to keep an eye on the price action and watch for a breakout.