Lightwave Logic (LWLG) Rockets 175% in a Week: Is It Real?
Technology platform firm Lightwave Logic (OTCMKTS:LWLG) has been in considerable focus among investors over the past week and has managed to deliver gains of as much as 175%.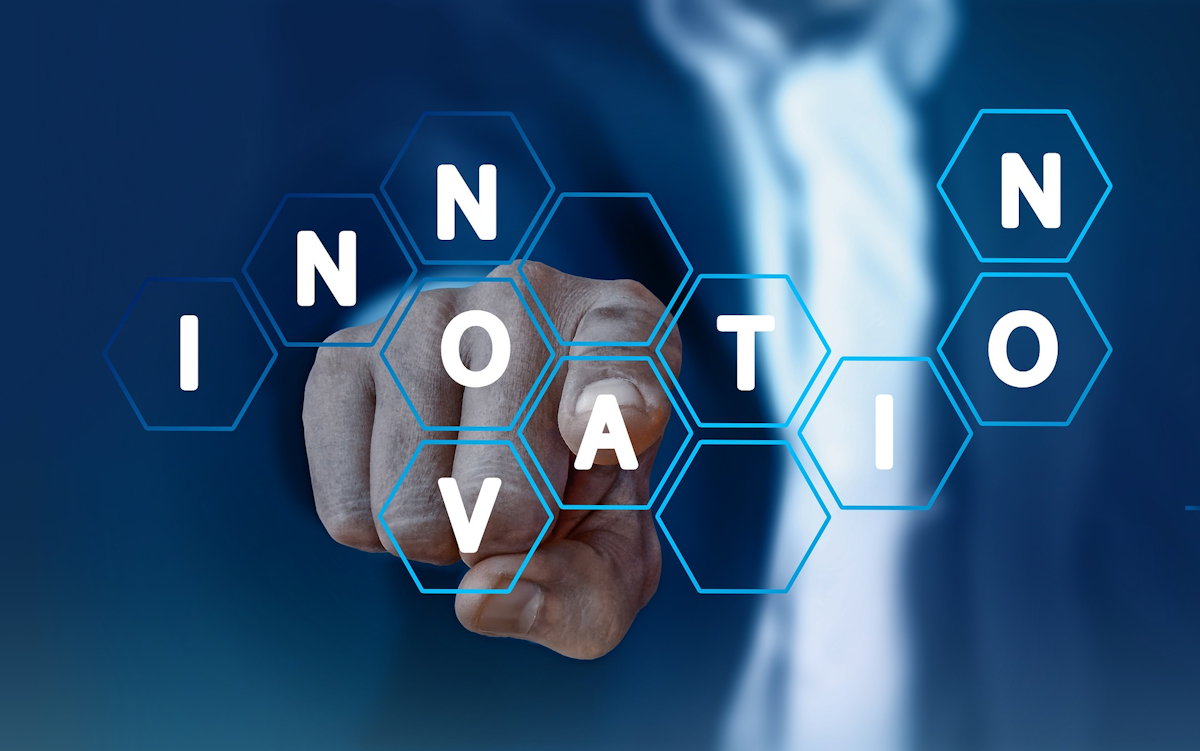 The company is involved in using its patented electro optic polymers for the purpose of transmitting data at much higher speeds and with the consumption of lesser power. Back on June 8, Lightwave Logic made an announcement with regards to the presentations that were made by the management at the LD Micro Invitational XI investor conference from June 8 to June 10.
The Chief Executive Officer of the Lightwave Dr. Michael Libby also hosted a virtual investor presentation at the event. Earlier this week, the company had also announced that the Lightwave stock was going to be added to the Solactive EPIC Core Photonics EUR Index NTR. The index makes additions on a semi-annual basis and the Lightwave stock's addition is a positive development for the company.