Bitfarms (BFARF) Corrects From Recent Highs: What to do?
The crash in the crypto space over the past few days has come as a major problem for many companies which are involved in the industry and one of those is Bitfarms Ltd (OTCMKTS:BFARF).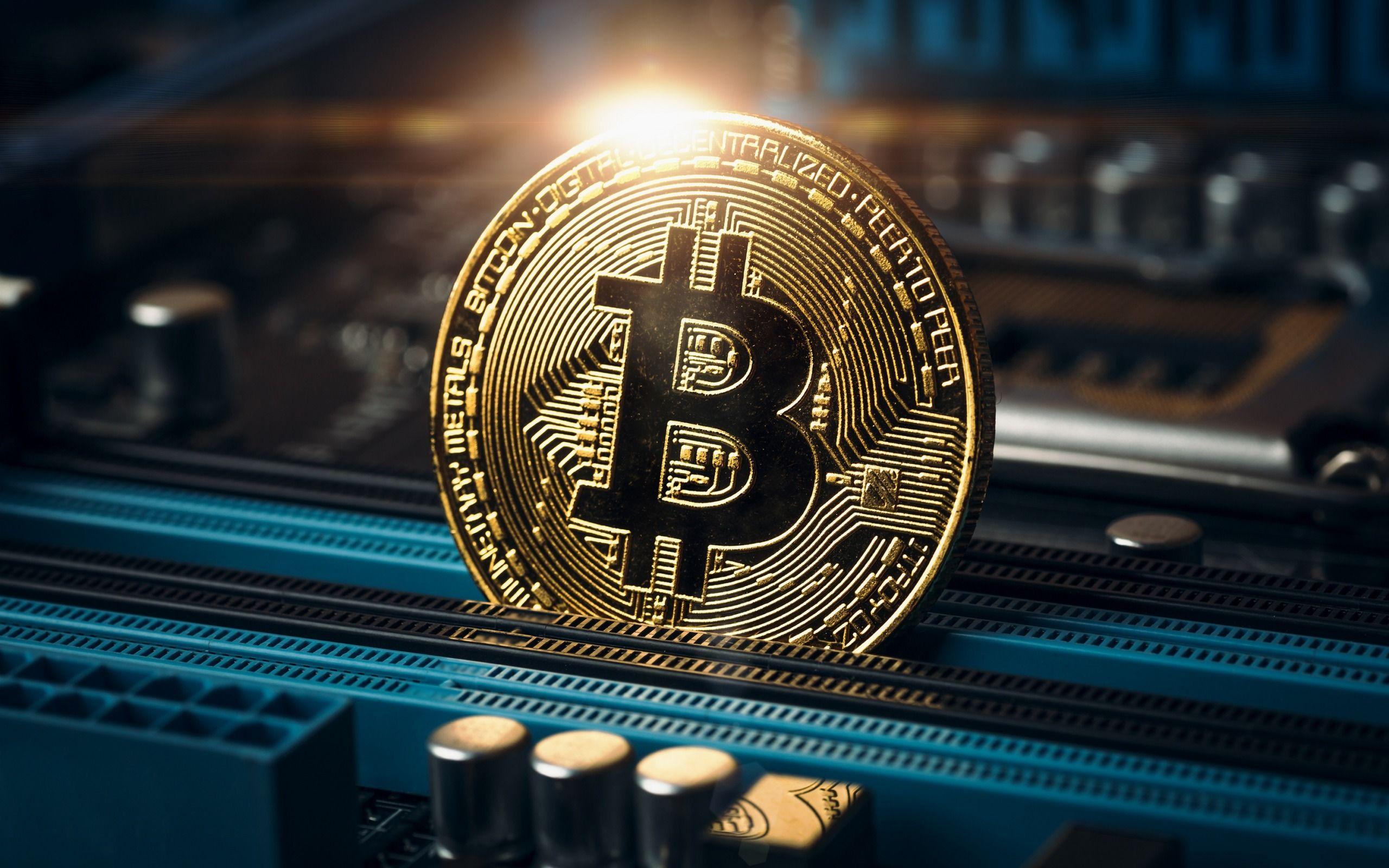 Over the course of the past week the Bitfarms stock dropped by as much as 5% and this past Friday the company also provided an update regarding its Bitcoin production operations. The company announced that up until May 28, 2021, it products and deposited a total of 1006 Bitcoin tokens with a market value of $39 million.
That represented around 5.5% of the market capitalization of Bitfarms at the time of the closure of markets on May 27, 2021. In this regard, it is also important to note that the company managed to hit the milestone as many as 9 days ahead of schedule. The actual target days had been April 16, 2021. It now remains to be seen if the Bitfarms stock can make a recovery this coming week.