Good Gaming (GMER) Stock Soared 430% Last Week: But Why?
The announcement of the launch of a unique online game from Good Gaming Inc (OTCMKTS:GMER) sent the company's stock soaring this past week and it ended the week with gains of as much as 430%.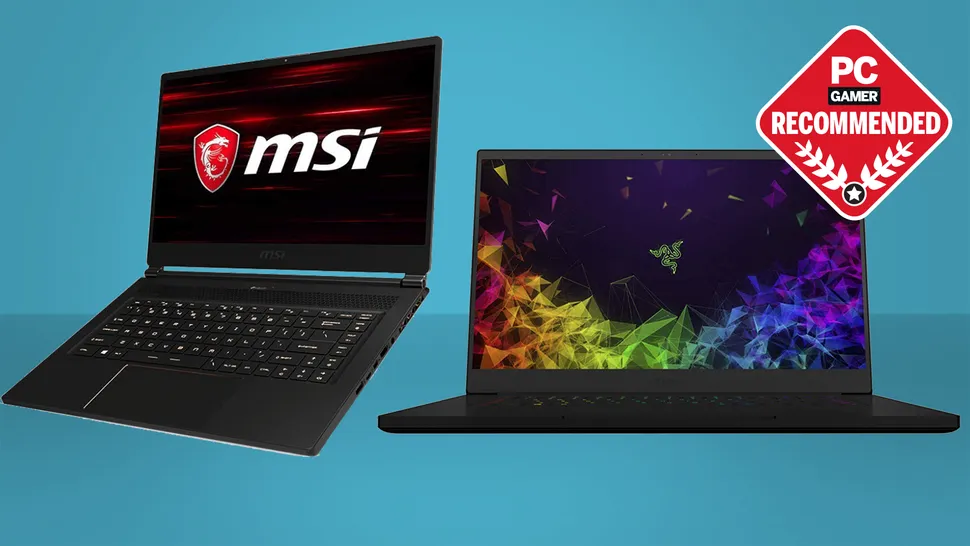 David B. Dorwart, the Chief Executive Officer of the company announced that players who participate in the online game will also have the change of making considerable profits through the Good Gaming cryptocurrency named GOO. The cryptocurrency is produced passively.
The combination of an online game that also allows the players to make money through cryptocurrencies seems to have created quite a stir among investors. In addition to that, it is also necessary to point out that the company also announced that it is currently looking to expand its blockchain business considerably and get into NFTs or non-fungible tokens. Considering the gains made by the stock, investors could do well to keep an eye on fresh news from Good Gaming in the coming days.