Bitwise 10 Crypto Index Fund (BITW) is Going Crazy As Bitcoin Hits $23K
The latest rally in the cryptocurrency space has been quite remarkable but it has sparked an even stronger rally in the crypto fund sector. Bitcoin (BTC) crossed the $23,000 token market earlier this week but the gains made by the Bitwise 10 Crypto Index Fund (OTC: BITW) have made people sit up and take notice.
Bitwise is a relatively small digital asset fund but it has seen its share price gain as much as 369% in recent days.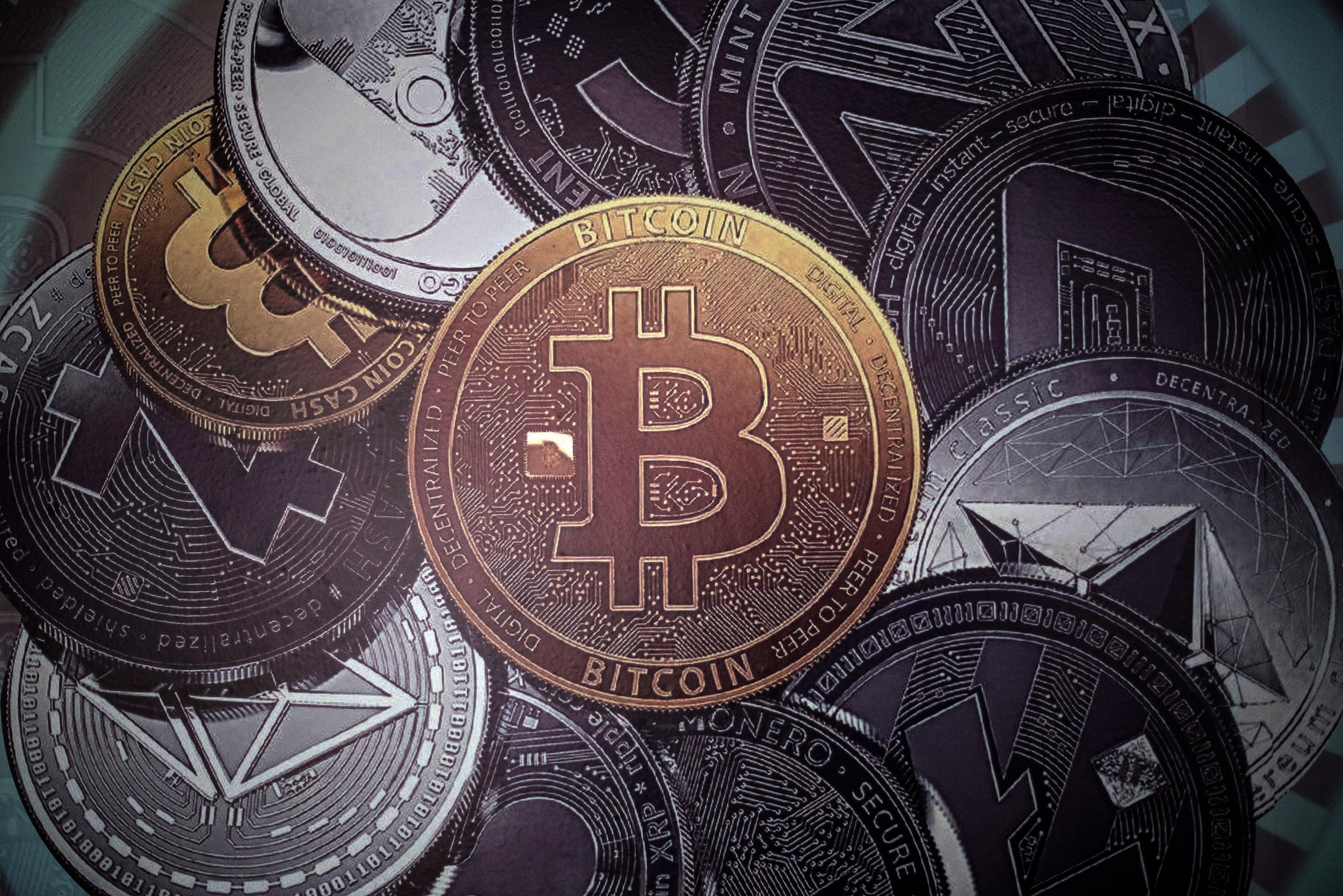 It is easy to see why the index fund, which tracks Ethereum, Bitcoin, and other digital assets have gained much attention. It allows retail investors to make a bet on the crypto space as a whole and a share can be acquired online quite easily.
However, experts have stated that the eye-popping gains are perhaps a bit unrealistic and the premiums being paid are not justifiable. However, it could still be a good idea for investors to keep an eye on Bitwise.