Under $1 Exela Technologies (XELA) Trying Luck Today By Popping Over 50%
Texas-based Exela Technologies (XELA) has never been important as of today for banking and financial transactions which in dire need of swift technology to securely conduct multibillion worth of operations. However, the revenue of Exela has been shrinking quarterly, hence XELA shares are still costing less than $1.
Providing software for banks and other financial institutions could actually become a market and competition is obviously getting tougher than it was in the early 2000s. Hence, the revenue is diminishing, perhaps, Exela should search for new markets overseas. Later, even earnings will multiply promptly.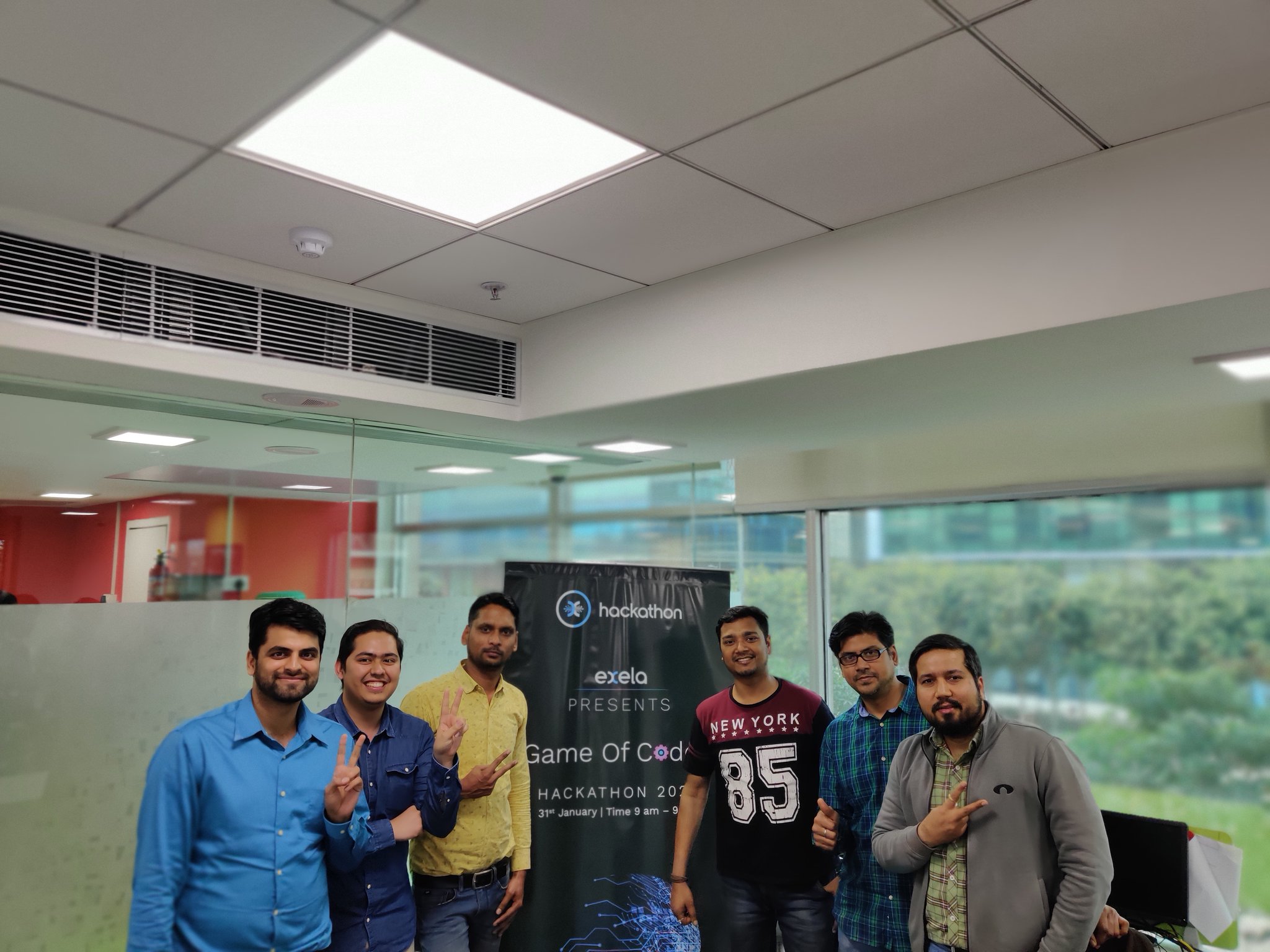 Right now new speculators are still holding the XELA shares so they sell them off quickly before the market closes. That's why XELA will not cross $0.70 even the demand for the shares gets higher by the short term traders. No need to worry about its growth this week. Anyway, $1 cant be achieved soon unless the Q4s revenue will be higher than Q3's.