Cash Burning Mind Medicine (MNMD) Stock Struggling Although Recent Study Announcement Couldn't Push Its Value
Long time shining Mind Medicine (MNMD) has been a promising stock after it was listed back to Nasdaq. However, it was falling due to a quite insufficient number of successful therapies and medicines. Buyers need more news obviously as they need oxygen to breathe. However, pointless press releases lead to lawsuits that are powered by the justice seekers.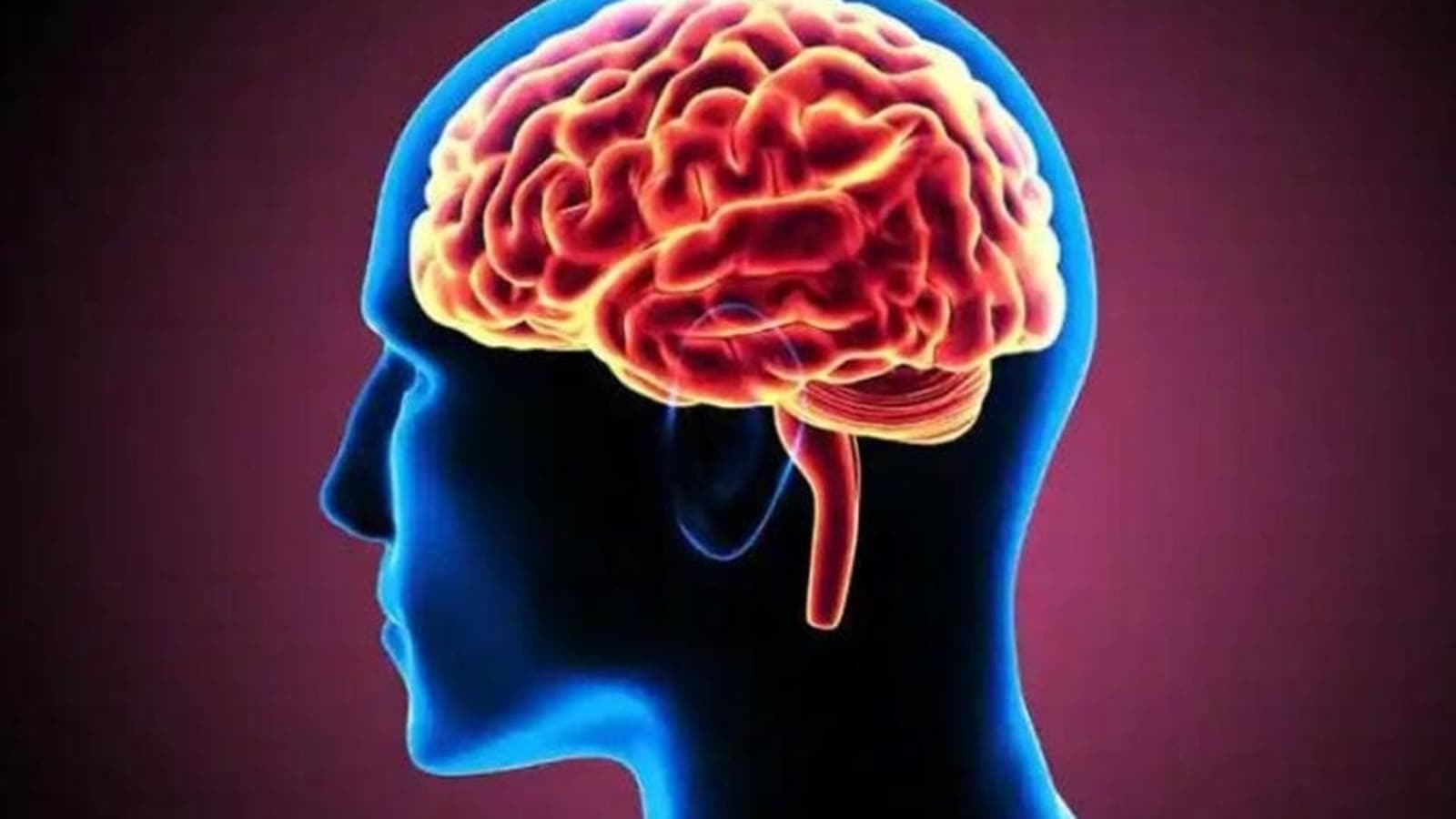 Last Friday MNMD became under $1 stock for a couple of hours but in aftermarket hours it rose to $1.03. Consequently, the total volume bumped to 5,378,625 shares. The cheapest stock could only get 401 million market value while most biotech counterparts were able to collect around 1 billion market values due to loud news that is related to covid-19.