Castor Maritime (CTRM) Stock Attempts To Recover: How to Trade Now?
Castor Maritime Inc (NASDAQ: CTRM) stands out from the group of hot names that have remained the talk of the stock world over the bumpy year. Before January, it would have been plausible to buy CTRM at less than $2, and within a few days, your shares would've jumped to the territory of $3 and then to the double-digit.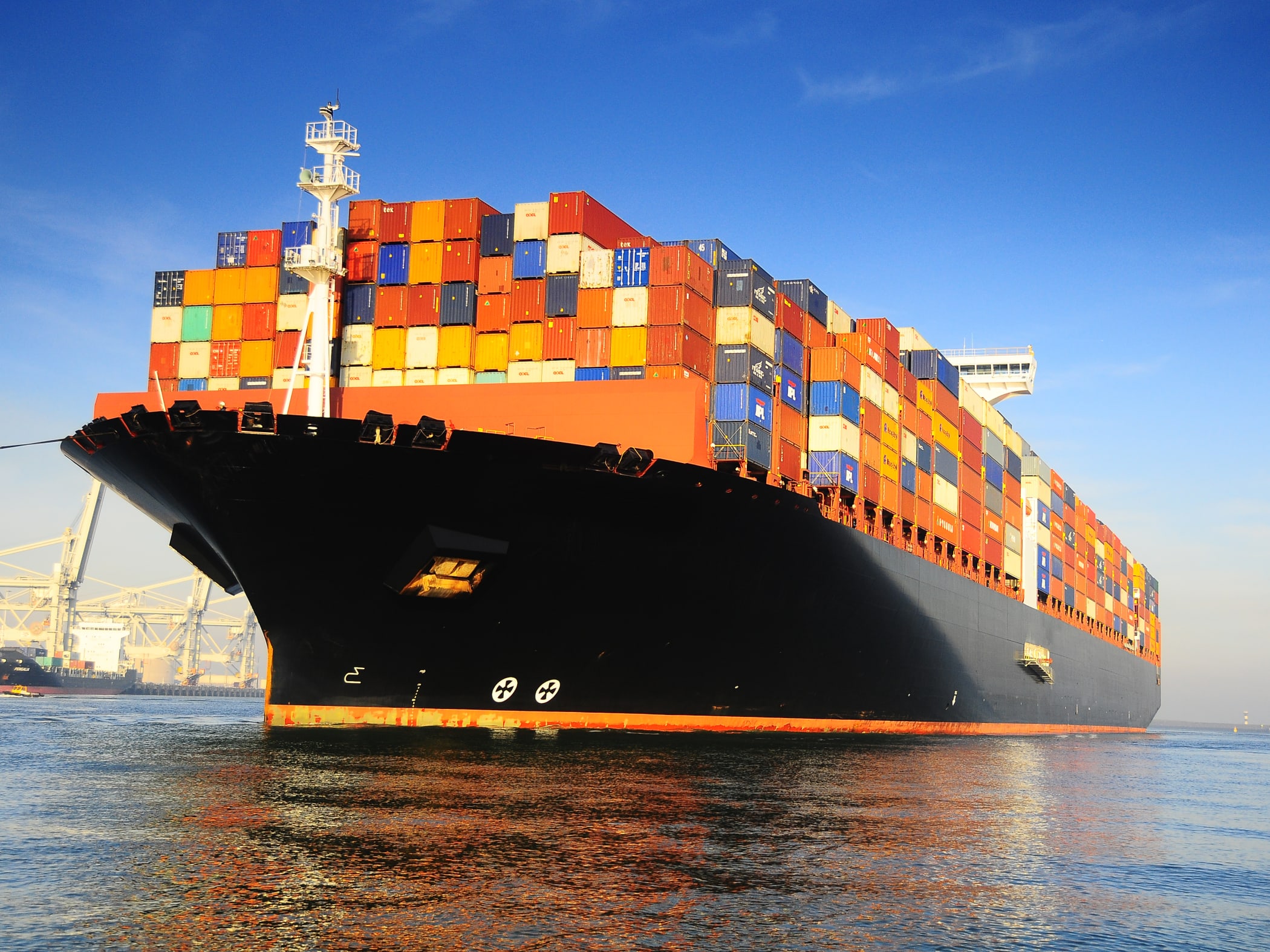 At present, CTRM looks bearish, but that doesn't mean that there's a losing hope on bulls. The stocks had jumped up the trampoline after the earnings release for Q1-2021. In the last five quarters, this has been the first profitable, reported quarter, and the profit has been reported at $1.1 million, which is a good gain of 467% on a YoY basis.
The company's CEO, Petros Panagiotidis, termed this a transformational period in which the company is going in. the company is anticipating strong demand for bulk transportation services, with a potential of future recovery. Shares might take a positive turn from here, but there are signs of being cautious as well.