OPTEC International ( OPTI) Stock Soars 40%: What's The Buzz?
OPTEC International Inc (OTCMKTS: OPTI) recently announced that it executed a 100% acquisition of WeShield in a deal of $70 million in preferred shares and cash. WeShield is a New York-based AI MedTech company dealing in PPE space and established in New York. In 2020, its revenue came in at over $55 million.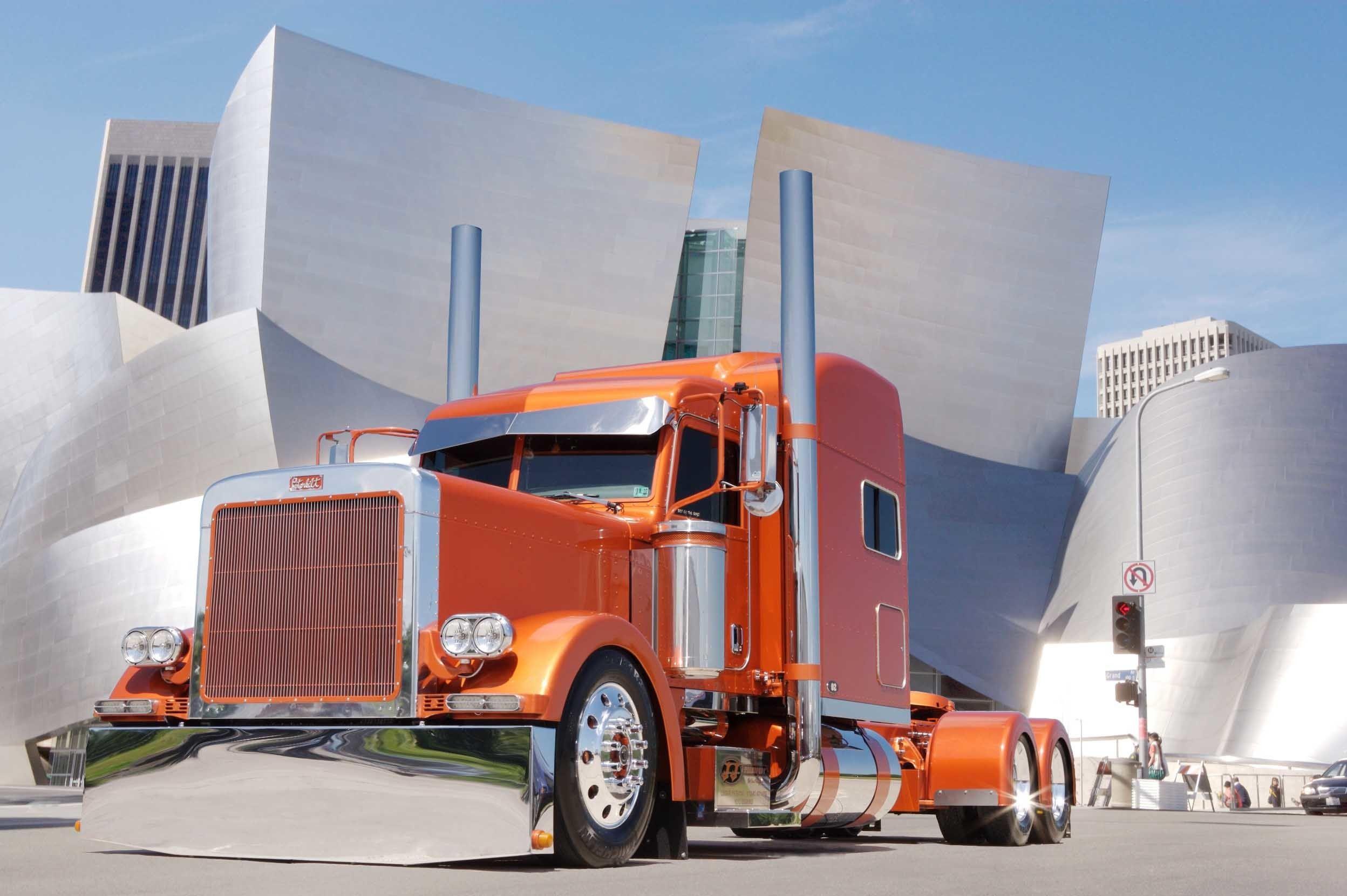 Through this newly acquired firm, OPTEC management aims to generate profits, additional market strength, and profits while adding more employees to the management team.
Speaking of WeShield, it is a robustly placed Wholesale Medical sector company specializing in supplying PPE safety products to different industries. From its historical record, it is evident that the AI-driven MedTech company has a huge potential for substantial growth. Its projected revenue in 2021 is more than $100M.
With the well-structured management, strong standing in the market, and advanced marketing technology, WeShield's addition to OPTI will fuel continued growth and its operations in the near future, news that's certainly making investors glee.