CBD of Denver (CBDD) Stock Continues to Move Up: Time To Sell?
Full service CBD and hemp company CBD of Denver Inc (OTCMKTS CBDD) made a major announcement this week with regards to the expansion of its wholesale business and that has triggered significant interest in the stock. On Wednesday, the CBD of Denver stock went up by as much as 7%.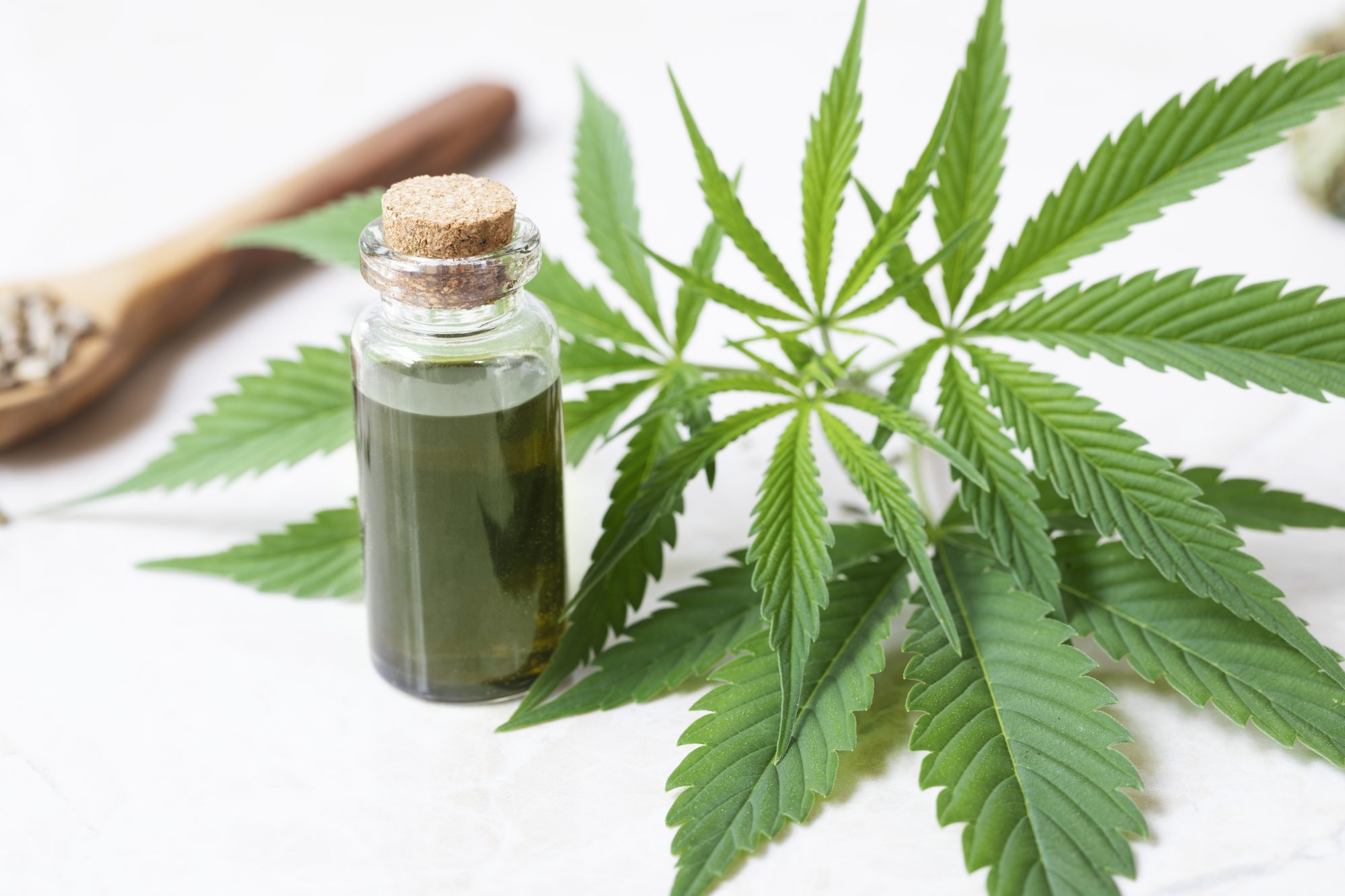 Back on May 24, the company announced that it inked a contract with one of the biggest producers of high great CBD flowers from Switzerland.
It should be noted that CBD of Denver is well known for distributing its products the United States, Europa and Switzerland. As per the terms of the agreement signed between the two parties all the wholesale clients of the Swiss company are going to be taken over of CBD of Denver's Rockflowr. The Chief Executive Officer of the company, Marcel Gamma stated that the contract is going to help the company in not only meeting the rising demand but also help in growing revenues quickly.