Consumer Automotive Finance (NWAU) is Back to Gain More Than 49% Amid Used Car Business Emerges
In the U.S buying a car of 2000 and higher is much more affordable than getting a new car with a cosmic high loan or leasing. This trend has been ongoing since major financial crashes and economic downturns when the car isn't luxury anymore but only a means of transportation.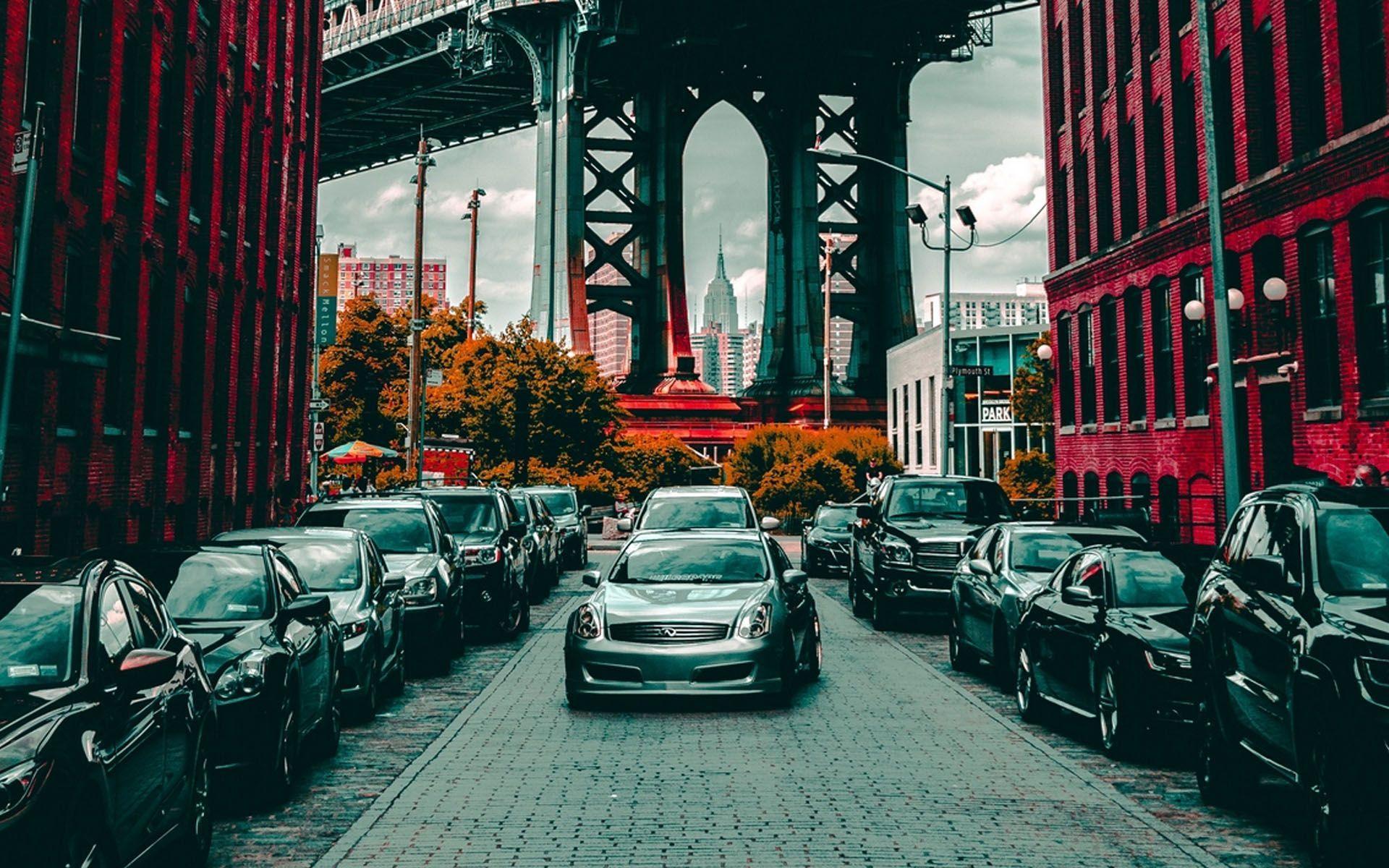 Therefore, Consumer Automotive Finance (formerly, NowAuto) (OTC: NWAU) is enjoying the current situation which forces even middle-class families to get used to used cars. It seems obvious that the company is now doing well in revenue and earnings since the pandemic made many average people reconsider their lifestyles.
Right now NWAU is soaring over 49% on about a million shares. Meanwhile, its competitors, Carvana and Vroom stocks are slowly gaining 2%. However, they have very expensive shares and easy access to external funding in case they want to expand further. Consumer Automotive Finance is expanding naturally and needs no external support in terms of finance and subsidies.