Euro Tech (CLWT) Heats Up 14% On 10k Volume
Since this January CLWT has fallen under $3 after hope bringing December finished with a $3.19 value. The stock is so tiny in volume as any OTC player can be compared easily. Fortunately, Honk Kongers found a hype in environmental pollution issues. Most probably, CLWT is getting attention due to this matter.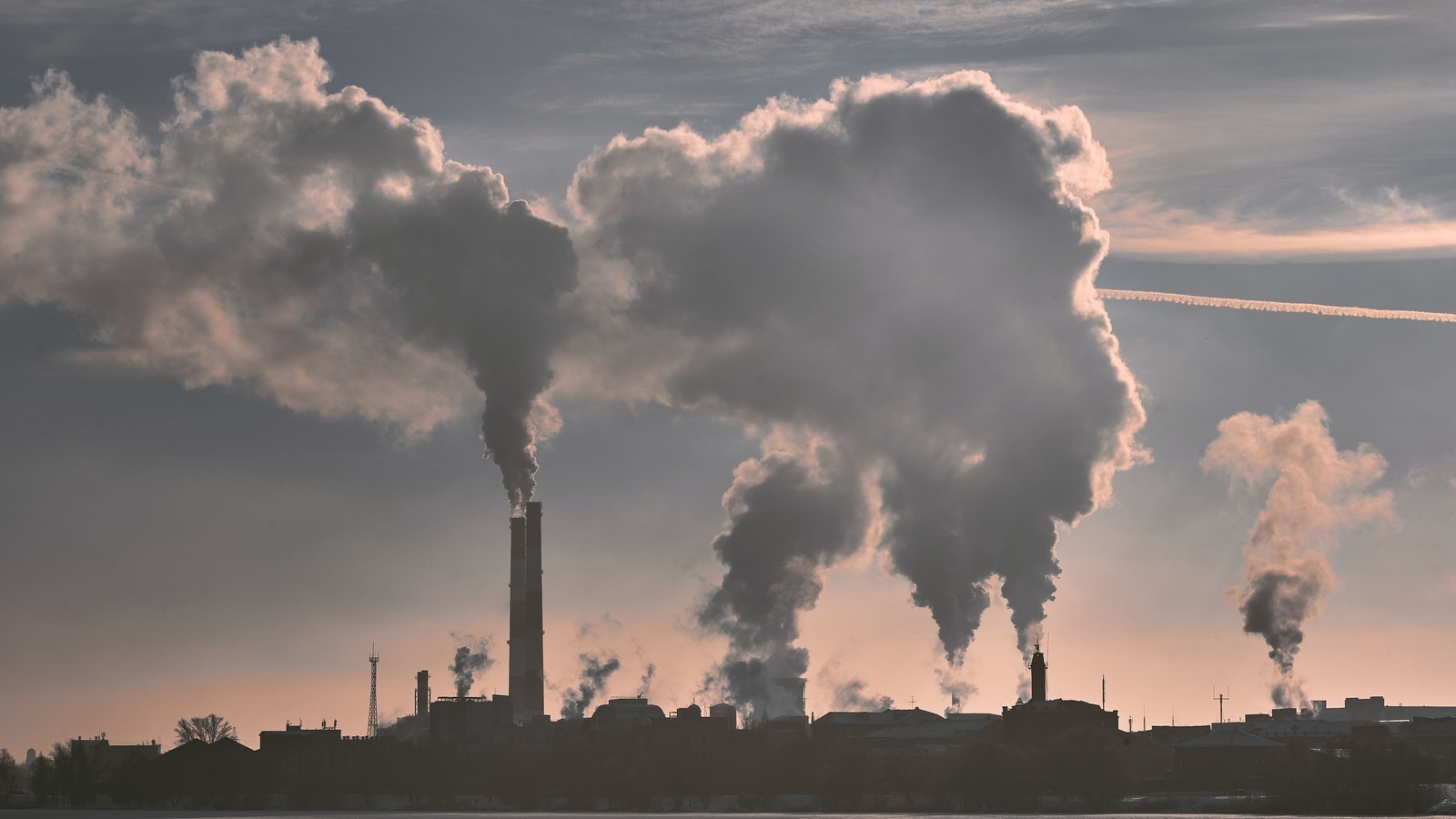 Last week Euro-Tech has shared a valuable post in PR NewsWire.  Its director became CEO, then the former CEO got the position of chairman. Only this news could push the stock to trade around $1.80 on small volume, of course. Further, CLWT might get a worse situation as the Q1 earnings report comes not soon.