Good Gaming (GMER) Stock Hits New Highs: Will it Continue?
Before another trading week starts it is perhaps time to take stock of the markets and take a look at some of the major gainers from last week.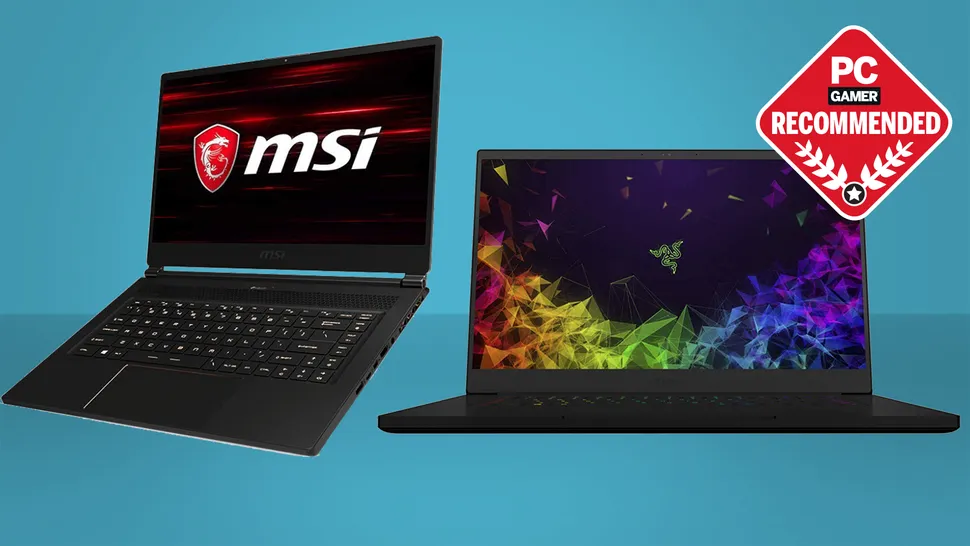 Last Thursday, the Good Gaming Inc (OTCMKTS:GMER) Chief Executive Officer announced the imminent launch of a unique online game that is going to allow the participating players to also make profits through the Good Gaming cryptocurrency named GOO. The announcement proved to be a massive boost for the Good Gaming stock and it rallied by as much as 250% last week.
Considering the scale of the gains generated by the stock, it might be a good idea for investors to keep an eye on the stock this week. It should be noted that the GOO cryptocurrency is actually produced passively. On the other hand, Good Gaming is also looking to expand its cryptocurrency operations considerably and is making efforts to enter the non-fungible token (NFT) space.