Green Globe International (GGII) stock Comes Back Strongly: What to Expect Now?
The Green Globe International Inc (OTCMKTS:GGII) stock has been in considerable focus among investors for some weeks and this past Friday the stock soared by as much as 44% following an announcement from the company.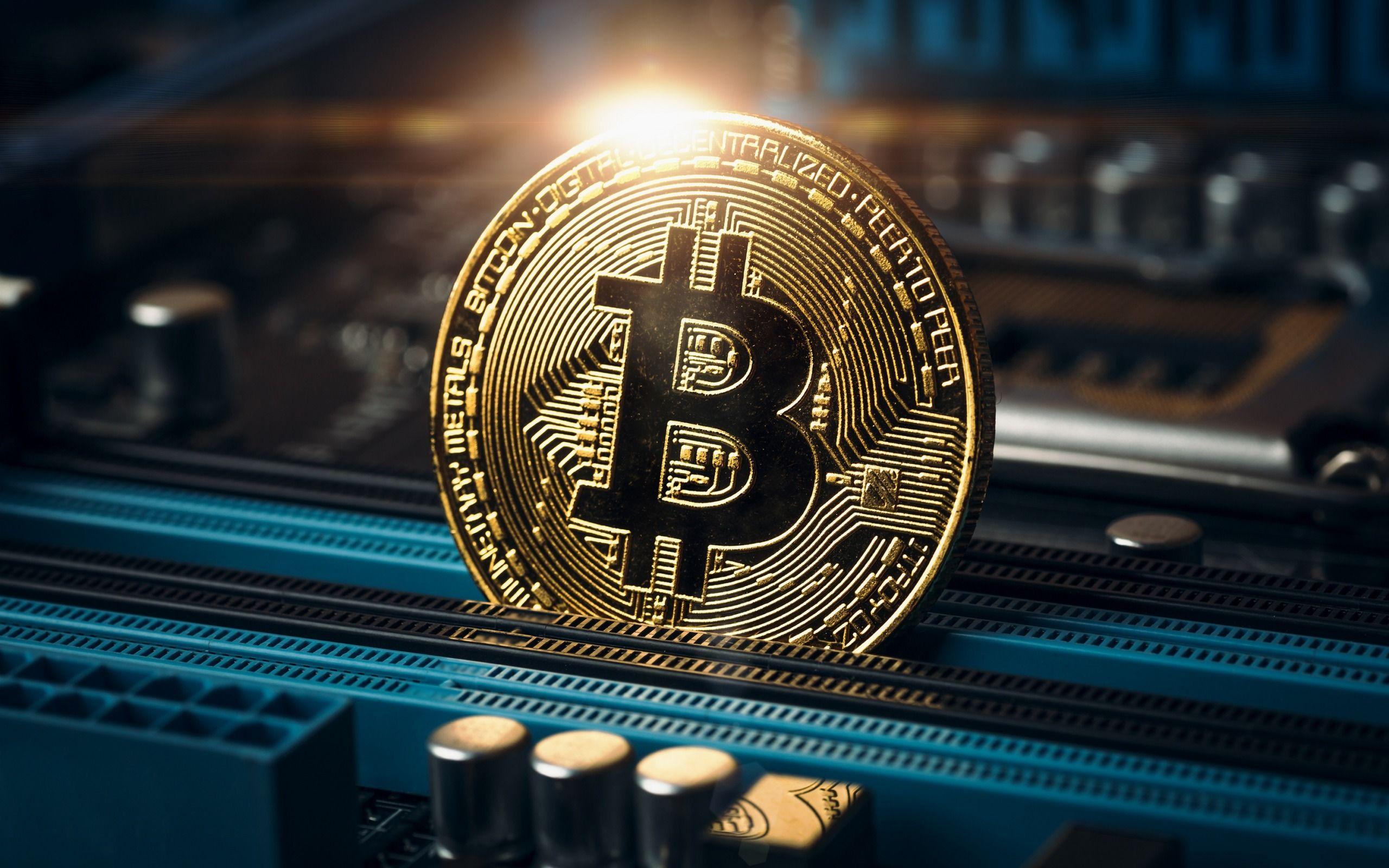 On Friday the company announced that it made a deal with Open Book Extracts for licensing spray terpenes that are meant for its machine rolled hemp cigarettes. The licensing rights are only meant for the markets in Mexico, Canada and the United States.
Terpenes can help in creating a consistent experience for customers from one batch of cigarettes to the next. In addition to that, it is also necessary to note that terpenes also possess wellness properties and that could be an added benefit of the deal. It is not going to be interesting to see if the Green Globe International stock can continue in the same vein in the coming days. Investors could consider keeping an eye on it.