Green Globe International (GGII) Stock Resumes Rally: What Now?
Those who are considering an investment in companies involved in the cannabis sector could consider having a look at Green Globe International Inc (OTCMKTS:GGII).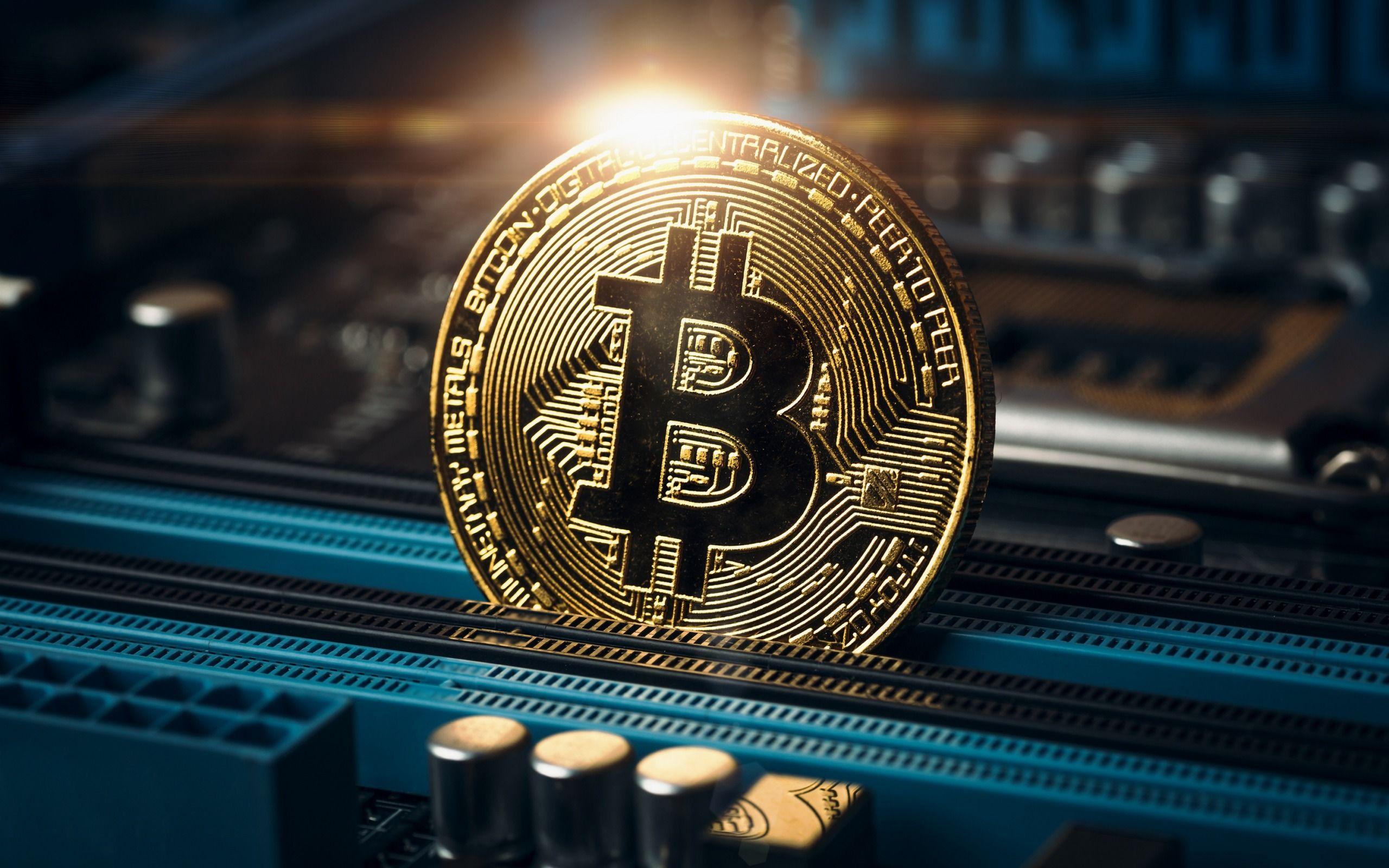 On Tuesday, the Green Globe stock emerged as one of the major gainers in the sector and went up by as much as 47% following an announcement from the company. Yesterday, the company announced that it hired Investor Relations Partners with the view of further strengthen Green Globe's public relations and investor relations initiatives.
The company is now controlled by Hempacco Inc and the two are working towards disrupting the tobacco industry through new categories of cigarettes. The company is looking to introduce herb based cigarettes, which are expected to disrupt the tobacco industry in a big way. Sandro Piancon, who is the CEO of the company, stated that the sector could grow fairly quickly and hence, with the management's aim to grow the business quickly, Investor Relations Partners has been retained. Investors could consider keeping an eye on the stock at this point.