Is BitTorrent Coin A Better Investment For 2021?
While the frenzy continues in the markets with regards to the gains made by Ethereum and Dogecoin among others, another cryptocurrency that has quietly delivered a stellar performance over the past 12 months is BitTorrent.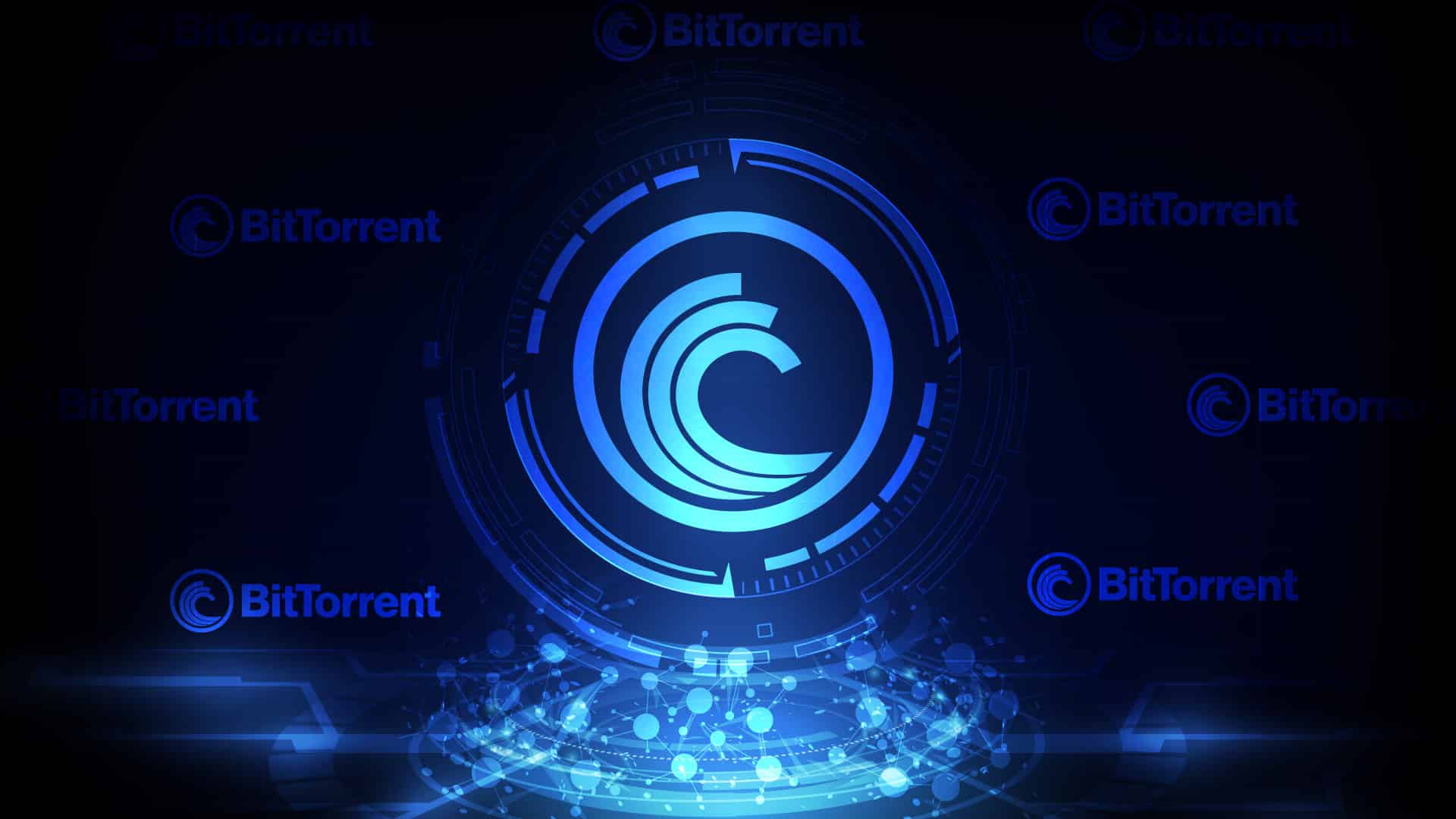 It is currently one of the most popular cryptocurrencies worldwide and has managed to clock gains of as much as 2500% over the past year. Crypto experts are quite optimistic about its performance in 2021 and many believe that it could end up clocking highly impressive gains this year as well.
There was a time when BitTorrent found it very difficult to monetize its file sharing service. However, that changed in a big way once it was taken over by the Tron Foundation. Once the takeover went through, the crypto token was introduced in order to bring in considerable incentives for those who participate on the network. BitTorrent is a cryptocurrency that could be well worth tracking this year.