Is Naked Brands (NAKD) Stock a Good Buy At Around 50 Cents?
This year there have been many stocks which have recorded enormous gains due to the actions of retail investors from the Reddit community WallStreetBets and one of those is Naked Brands (NASDAQ:NAKD).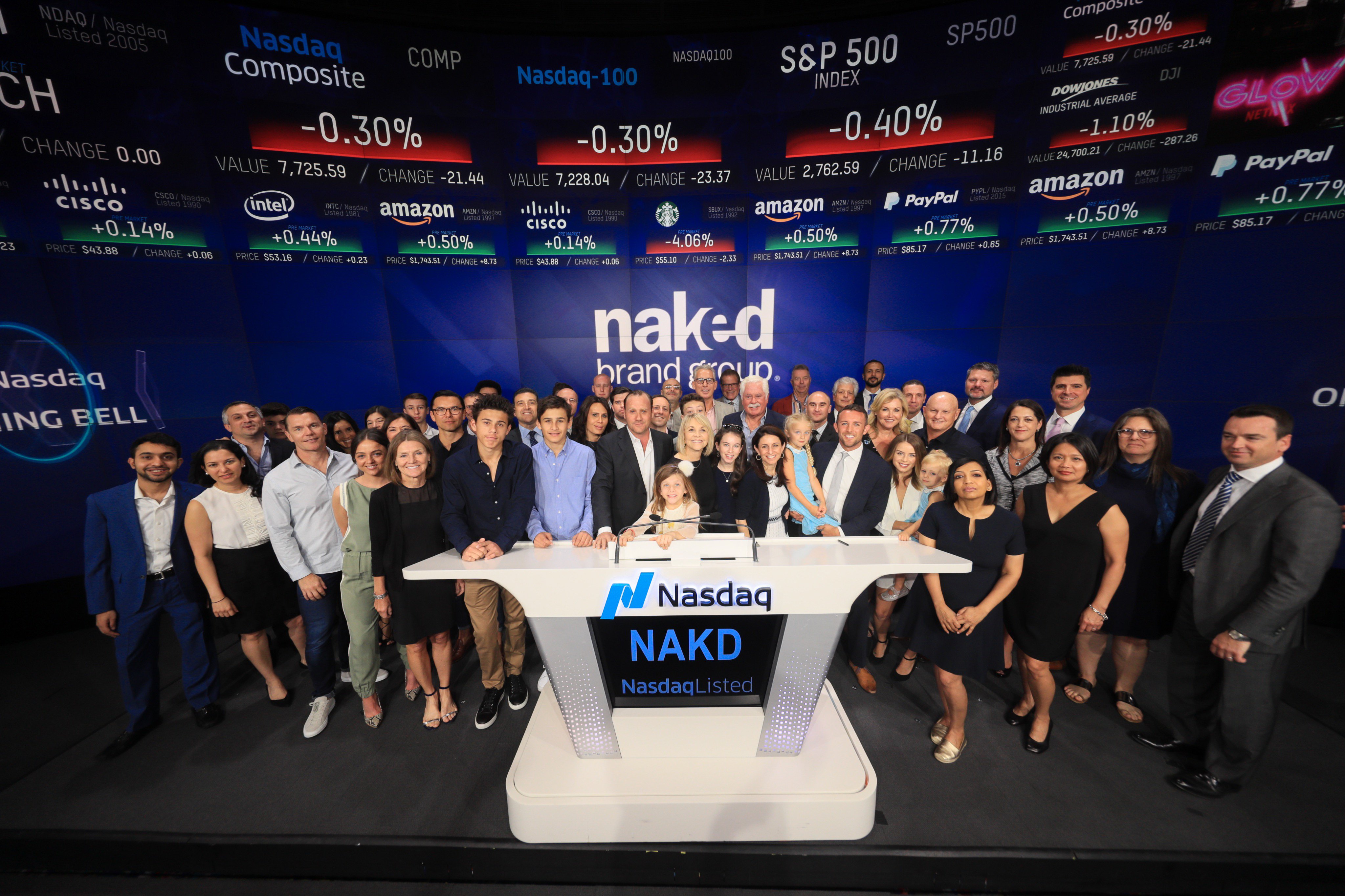 The intimate apparel company has never been cash flow positive but that didn't stop the Reddit investors from short squeezing the stock and sending it from 22 cents a share to $3.40 a share. However, the good times did not last and now the stock is trading at 54 cents a share.
The collapse in the price of the Naked Brands stock suggests that many investors who got in early booked their profits and eventually exited the stock. In this situation, it might be a good idea for investors to remember that in case of such Reddit fuelled rallies it might be a good idea to take one's gains and cash out. Buying into the stock at its top, however, will possibly be a lesson for many investors.