Has Genius Brands (GNUS) Stock Reached The Bottom?
In recent times, the Genius Brands (NASDAQ:GNUS) stock has been in focus among many investors who are interested in penny stocks and experts believe that the launch of a new show on its streaming service could prove to be a positive catalyst.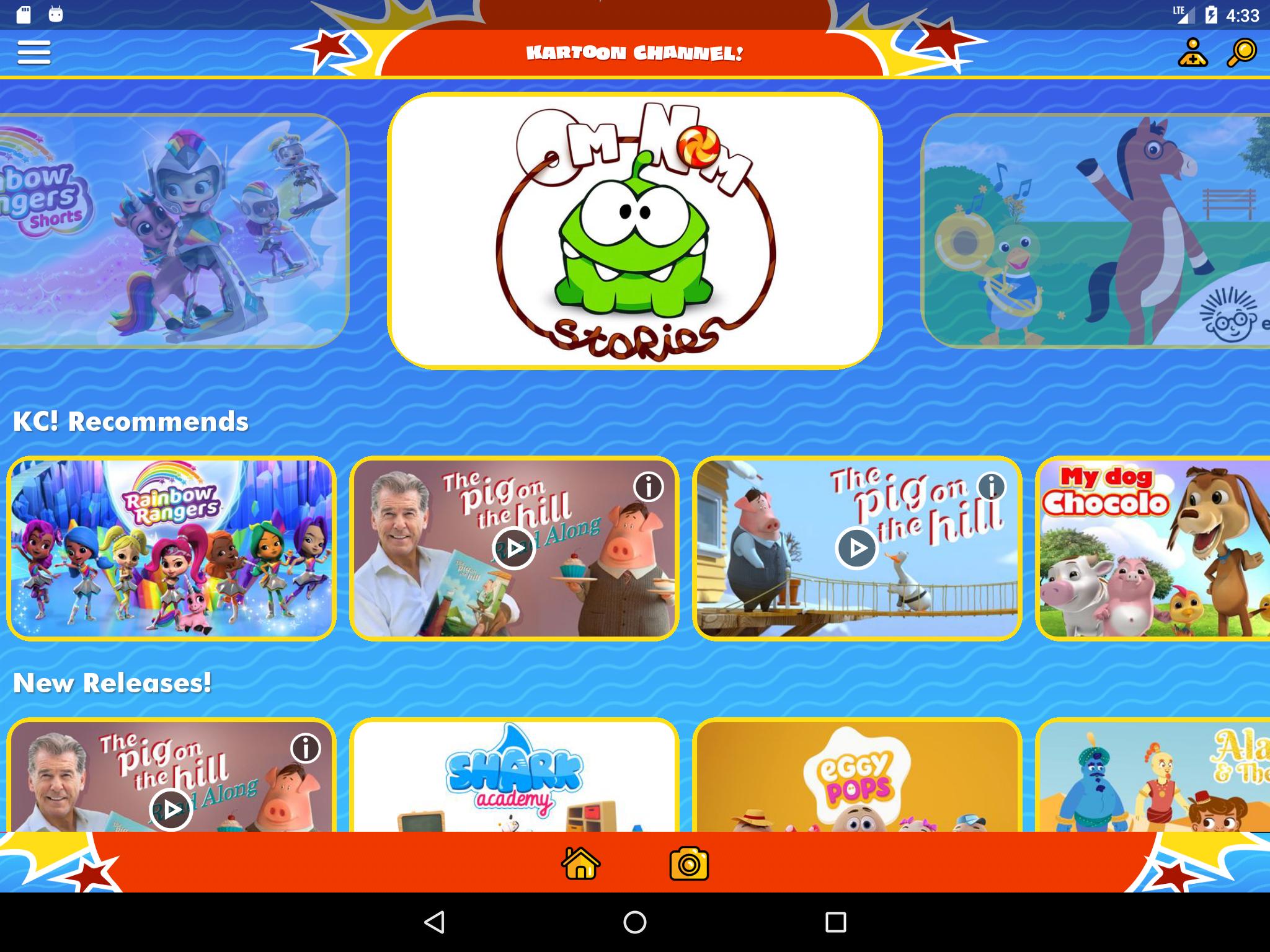 The launch of the show Stan Lee's Superhero Kindergarten has proven to be hugely popular. However, on top of that, the company's partnership with Cinedigm could also prove to be a long-term positive.
The numbers prove how Kindergarten has been a smashing success already. On May 3, the company announced that the show attracted as many as 9 million views since the end of April. The company also reported that the number of unique users went up 1841% week on week and the number of mobile app installations soared by 465.9%. On the other hand, Genius Brands is also going to be able to stream many well-known titles from the Cinedigm stable owing to the partnership.