Mind Medicine (MMEDF) Gains Momentum After Huge Rally: Now What?
Mind Medicine (MindMed) Inc (OTCMKTS: MMEDF), which is involved in producing psychedelics based medicines, has seen its stock rally at a remarkable rate this year so far.
Over the course of the past three months alone, the stock has zoomed to $3.50 a share from $0.30 a share. That reflects gains of as much as 1065%. Last week, the stock made an all-time high of $5.07 a share and it remains to be seen if it can hit those highs again.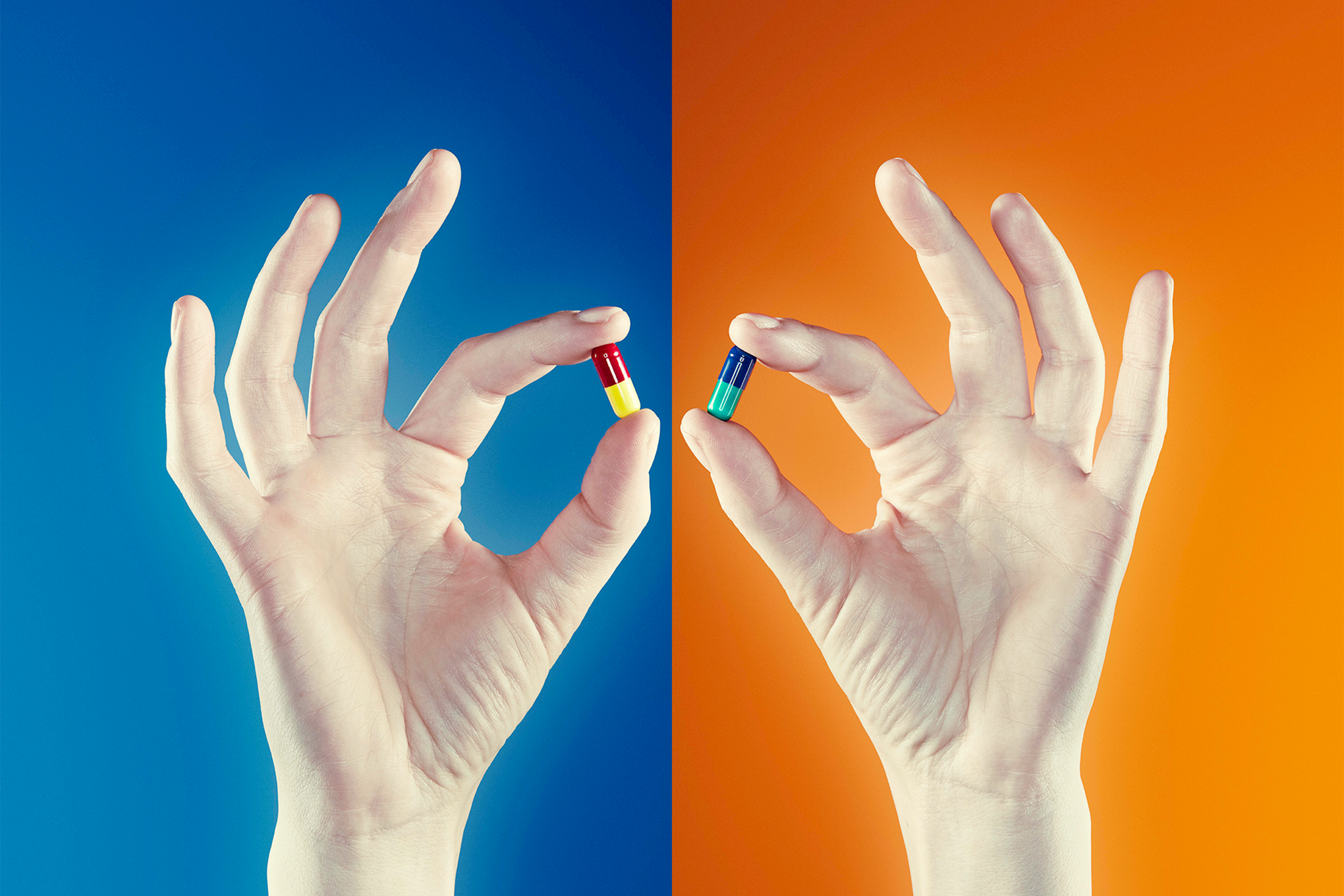 In recent times there have been a bunch of positive developments that resulted in the spectacular rise in the Mind Medicine stock. Back in June this year, the company announced that it was going to expand its Phase 2a clinical trial with regards to the possibility of treating ADHD in adults with microdoses of LSD.
Mind Medicine also launched the commercial medicine development program named Project Lucy. Investors clearly feel that the company could end up being one of the biggest players in a relatively nascent space.