Naked Brand Group (NAKD) Stock Sees Smart Recovery: Will it Continue?
Is the Naked Brand Group Ltd (NASDAQ: NAKD) stock a good buy now? The company has almost transitioned into the e-commerce business, making potential investors hopeful about investing in NAKD. The stock at present is trading at 91 cents, which is way below its 52-week high of $3.40 apiece. But the company has still attracted some eyeballs, and this has left shares to jump a little.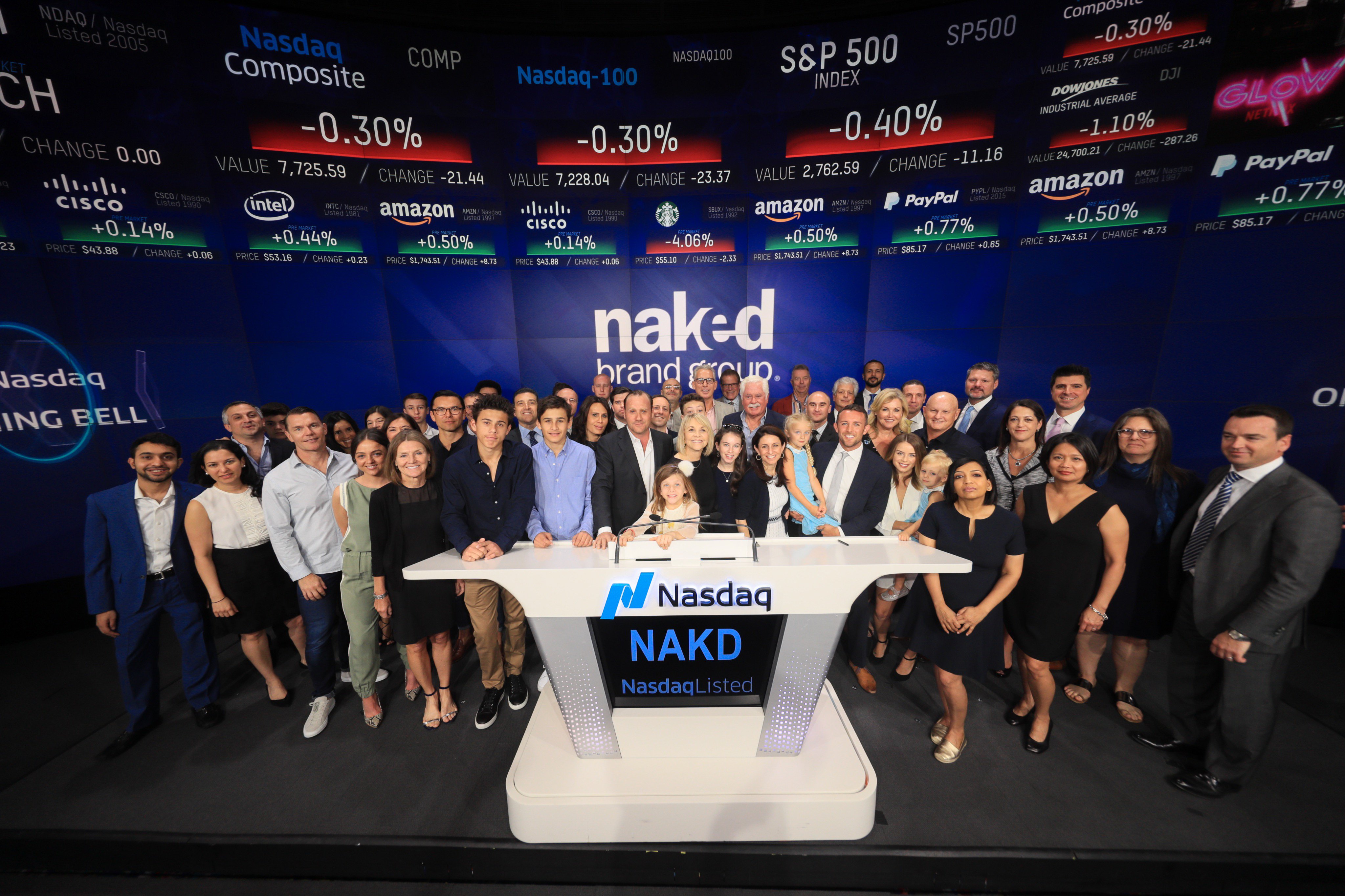 The share bump is attributed to the company successfully offloading the Bendon subsidiary, its retail operation. This divestiture has given the company a space to start selling lingerie apparel and swimwear on the Internet. The move is expected to improve the financial status of this company.
The deal came with favorable conditions for the company, where it secured Bendon's earned net profits over the next three years. Down the line, it could be extremely beneficial for the company. Many analysts who follow NAKD are seeing this move as a good turn of events for the company, which is most likely to push the stock on the upside.