Naked Brands Group (NAKD) Stock Consolidates After The Recent Rally
There was a time when intimate apparel maker Naked Brands Group (NASDAQ:NAKD) enjoyed a remarkable Reddit fuelled rally and hit a 52 week high of as much as $3.40 a share.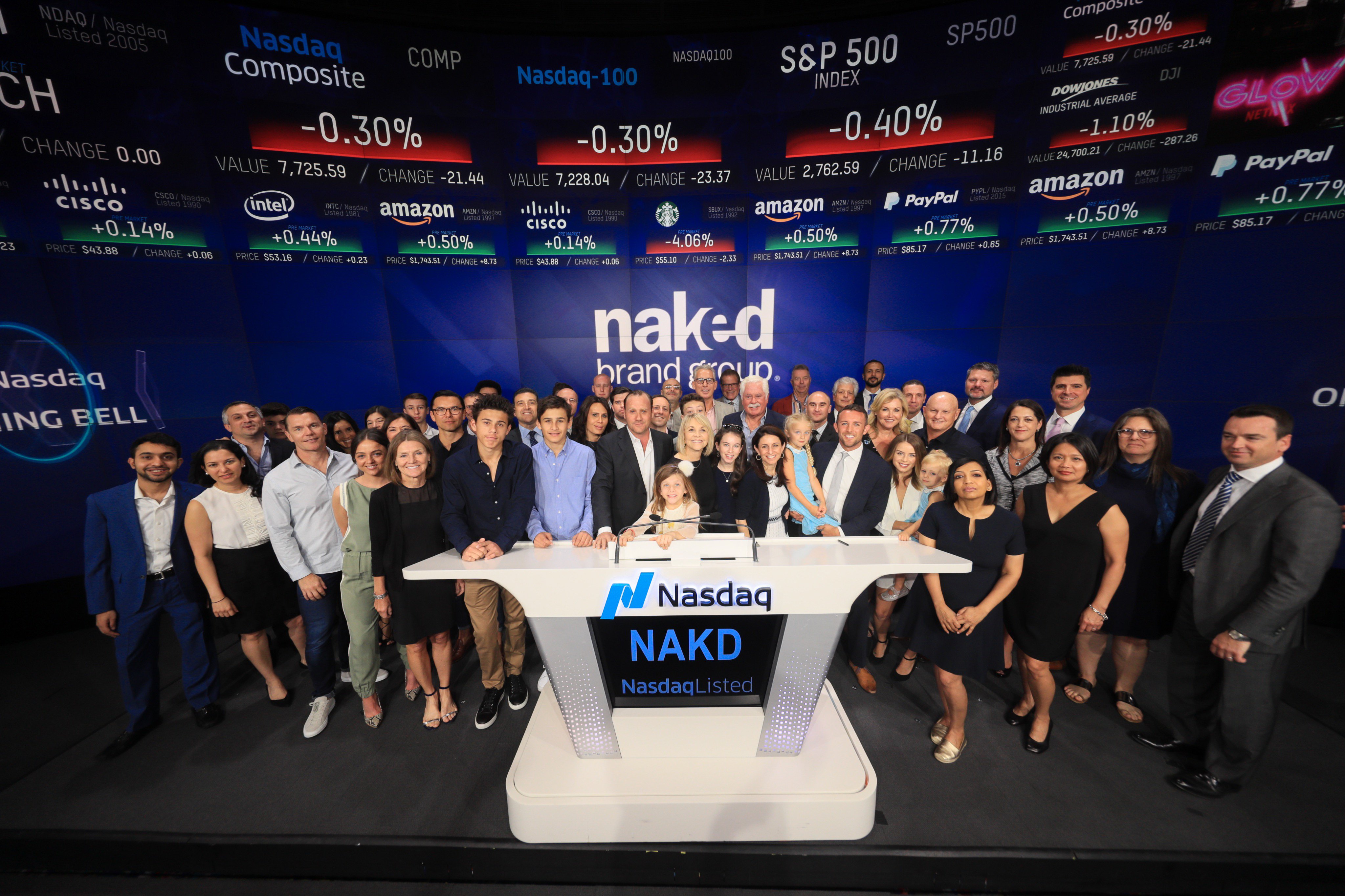 However, since hitting that high, the stock has declined just as swiftly and is now trading at only 77 cents a share. One of the few positives for the company in recent times has been its decision to sell the Bendon subsidiary, its brick and mortar retail operation.
This has made it possible for Naked Brands to turn into a completely e-commerce based company. In addition to that, the Reddit fuelled rally was used by the management to sell a chunk of its stock and pay off all the debts. That was a major positive to come out of the temporary rally. Experts suggest that the stock could be kept in the watch lists if Naked Brands does not go for a reverse stock split and manages to go above the $1 mark again.