Bitfarms (BFARF) Stock Continues to Rebound: Is it Sustainable?
Bitcoin mining company Bitfarms Ltd (OTCMKTS:BFARF) came into focus yesterday after the company provided a corporate update and jumped by as much as 5%.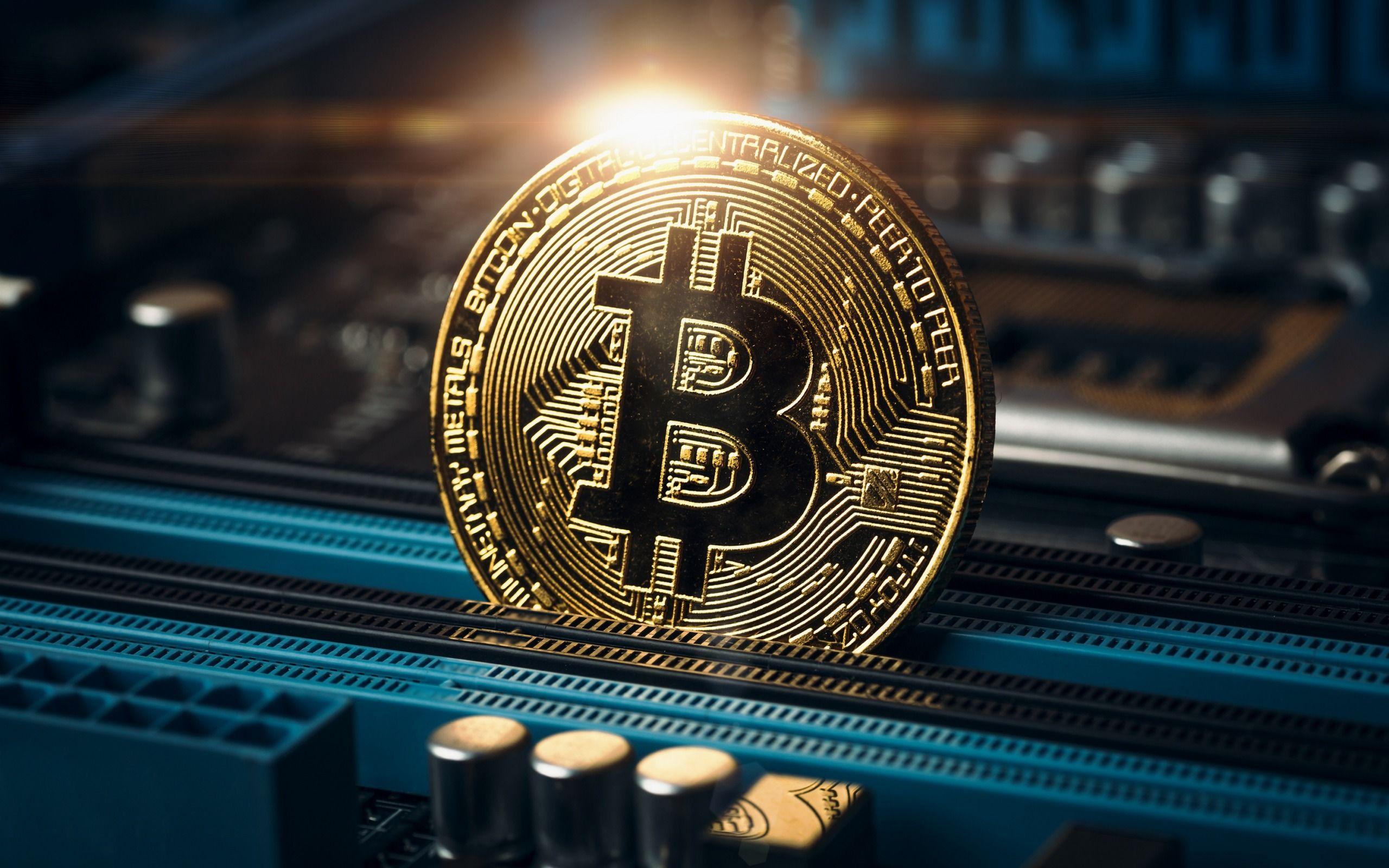 The company announced yesterday that it is all set to receive and then put into use the order of 1500 M31S+ that it had placed from MicroBT. The miners are going to be deployed next week. The deployment of these new miners is a major development for Bitfarms since the company's hashrate is going to be boosted by as much as 120 PH/s.
However, that is not all. The company is also going to receive another consignment of 1500 M31S+ mining machines from MicroBT at some point next month and that is going to boost its hashrate further. The total hashrate under the company's disposal is then going to be boosted to as much as 1.66 EH/s. Hence, it is not a surprise that the Bitfarms stock rallied strongly following the announcement yesterday.