Solar Integrated Roofing (SIRC) Soars 50% in a Week: What Next?
Those looking into stocks which have managed to clock handsome gains over the course of the past few days could consider taking a look at the Solar Integrated Roofing Corp (OTCMKTS:SIRC).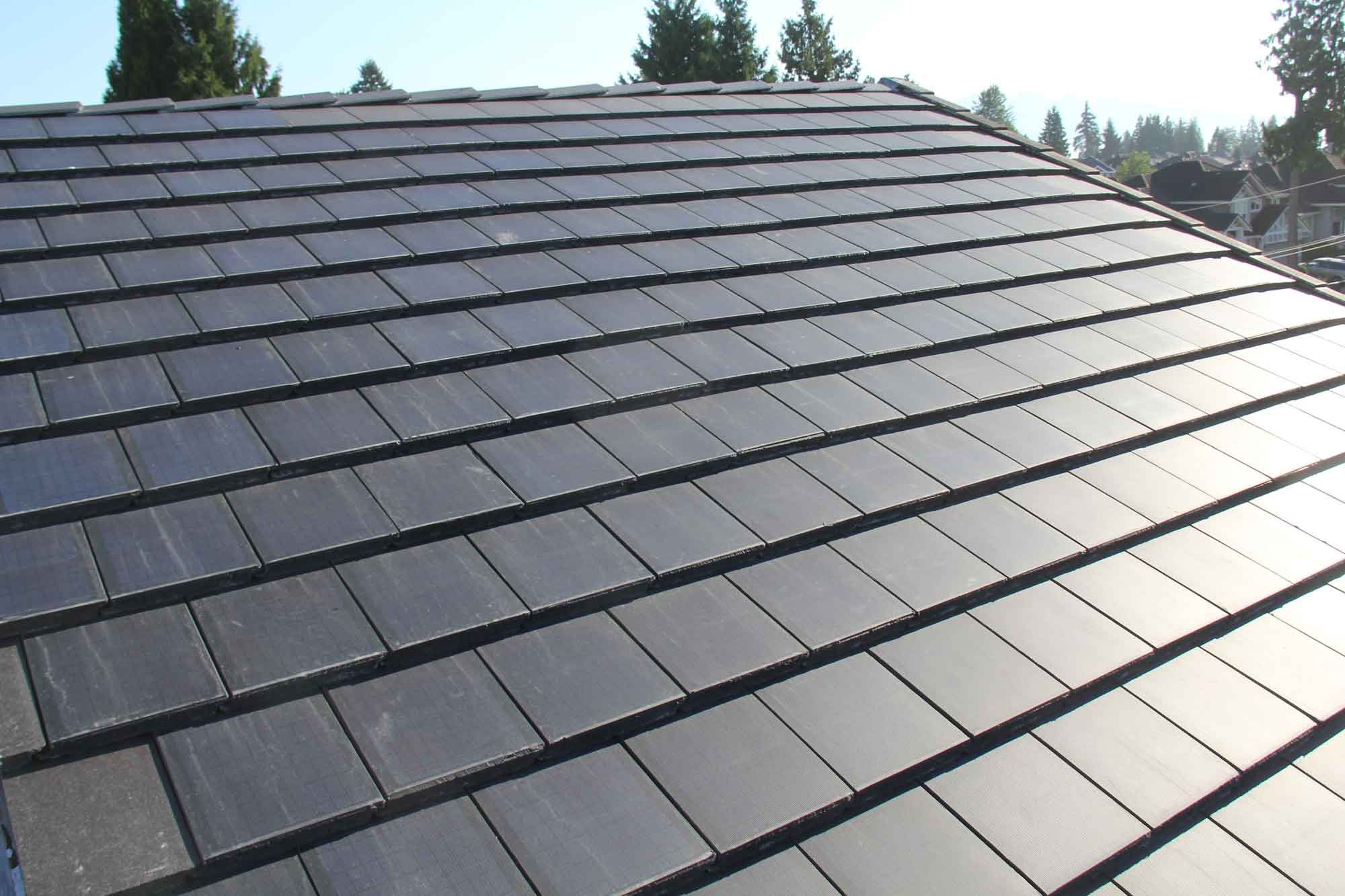 Over the course of the past week, the stock has managed to clock gains of as much as 50%. Yesterday, Solar Integrated Roofing announced that it completed the acquisition of the solar, batter storage and roofing firm Future Home Power. Future Home was founded last year and is best known for residential solar panels in addition to battery storage and roofing.
In recent times, Future Home has managed to carve a niche in its industry and hence, it could prove to be a major boost for Solar Integrated Roofing. The acquisition is expected to produce results immediately. Solar Integrated Roofing expects sales to grow at a fast clip and eventually hit as much as $1 per week. That would also represent margin growth of 45%.